Why Should You Visit Grande Lakes Orlando?
If you are coming to beautiful Orlando and you are in need of a place to stay, then you are at the right place, because we have an amazing recommendation for you.
We are here to tell you everything you need to know about Grande Lakes Orlando and to help you understand why you should visit this place if you are ever in the area. This 500 acres property is a place like no other, and here you can spend a few memorable days with your loved ones. These are just some of the reasons why Grande Lakes is for sure one of the most stunning places in Orlando that you should for sure check out during your next Florida trip.
A Luxury Place for
Everyone
The first thing we have to say about Grand Lakes Orlando is that it is a five-star luxury resort located in the heart of Orlando. It is a magical retreat surrounded by nature and lakes, so staying here will definitely be a true enjoyment. It is anchored by the Ritz-Carlton and JW Marriott luxury hotels, which ensures you will spend an unforgettable time there.A mind-blowing fact is that there are more than 1500 rooms and suites you can choose between, so without any doubt, you will find accommodation that fits your needs perfectly. So, book your ideal stay on time, and treat yourself to some of the finest resorts in Florida.
Of course, we have to mention the amazing spa you can find within the resort. It has been awarded as Orlando's best spa so many times, and we are not surprised by that. It is a 40.000 square foot spa where you can relax and enjoy in one of the 40 treatment rooms. In case you want to stay active during your trip, there is a fitness center you can use and exercise at whenever you want. You can also enjoy next to the private lap pool and soak up some incredible Florida sun.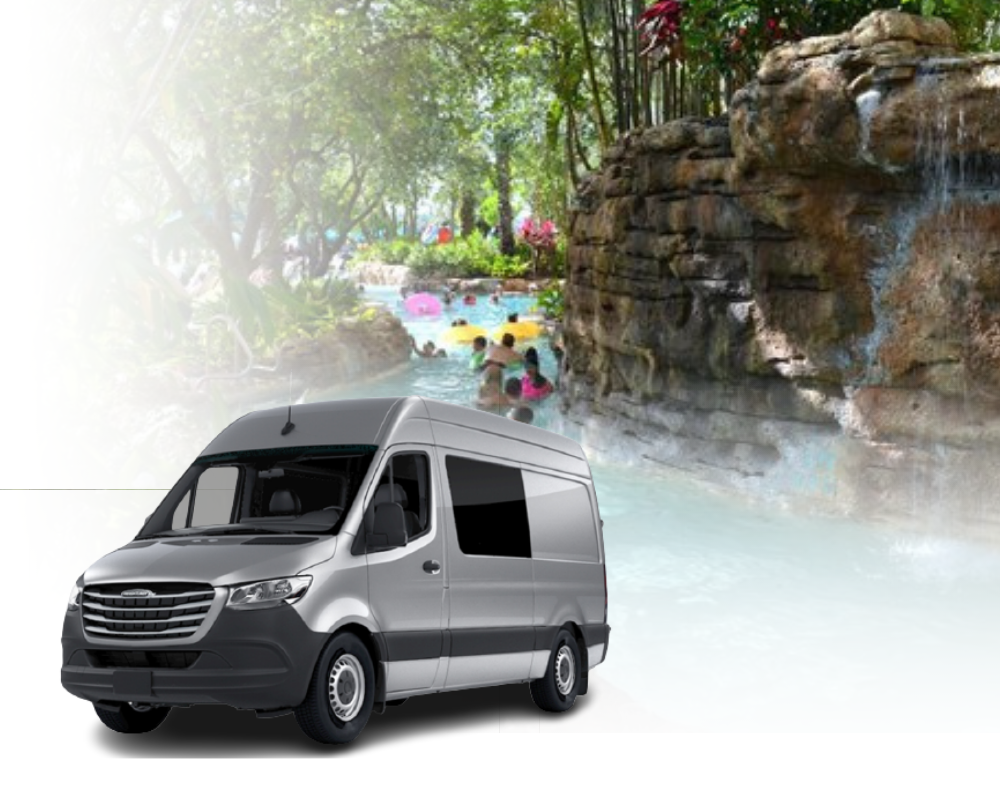 Wide Range of
Outdoor Activities
One of the greatest things about Grande Lakes Orlando is that it offers various outdoor activities you can enjoy. You can spend a day next to the river and finally have some well-deserved peace and quiet. Here, you can also go kayaking, or have a private guided eco-tour so you can explore nature a bit better and learn more about the area. In case you are a fan of fishing, well, you are at the right place. This place is every fisherman's dream. If you need a bit more of action, try out the two-mile-long mountain bike trail, and maybe you will even be lucky enough to see some wildlife up close along the way. For all the sports lovers, there are a few tennis courts and golf courses where you can play a game or two.
It is important to say that this resort is completely kid-friendly, so if you are coming with your family, you should know that there are so many activities specially designed for the youngest ones. A special program has been designed for kids, so you can rest assured that your children will have fun at every moment.

Enjoy your trip with First Florida Limo
Even though the resort is so huge that you don't even have to leave it for days, we highly recommend visiting and exploring some of the nearby attractions because we are sure that you will love them. If you are worried about transportation, you can let us show you why we are the leading Orlando car service. One of the exclusive cars from our fleet will drive you to any location you want. So, there are no reasons not to explore this area a bit more.
Firstly, you can go to The Orlando Eye, and see The Wheel at Icon Park, and if you are brave enough, you can even go for a ride and enjoy a breathtaking view from a 400 ft tall Ferris wheel. After that, you can head over to Downtown Orlando, which is a perfect place for shopping or for having a romantic evening with your loved one. Daytona Beach Pier stretches from the boardwalk into the ocean, so it is a perfect spot where your entire family can have fun. Overall, there are a lot of places that are worth visiting, and we are sure that you will find a few that you will absolutely adore.
Thanks to First Florida Limo, reaching Grande Lakes Orlando has never been easier. All you have to do is fill in the form online, or just give us a call if you have any additional questions. We can pick you up at the airport or any other place in the Orlando area. With us by your side, you will reach your final destination swiftly, and relax knowing that you don't have to worry about transportation at any moment.
So, book your ride as soon as you book a room at this luxury resort, and we will make sure that you will arrive there in style and with great comfort.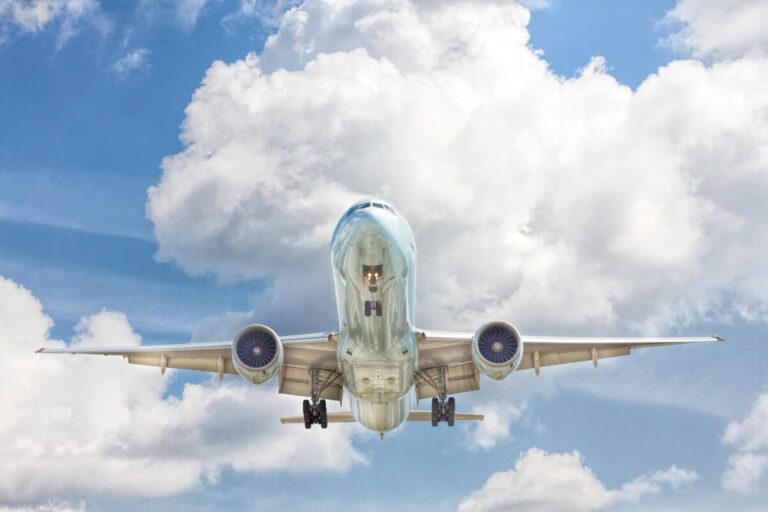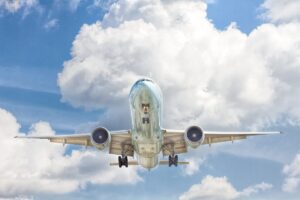 PALM BEACH INTERNATIONAL AIRPORT TRAVEL TIPS Just 3.5 miles west of Palm Beach, FL is located one of the best
Read More »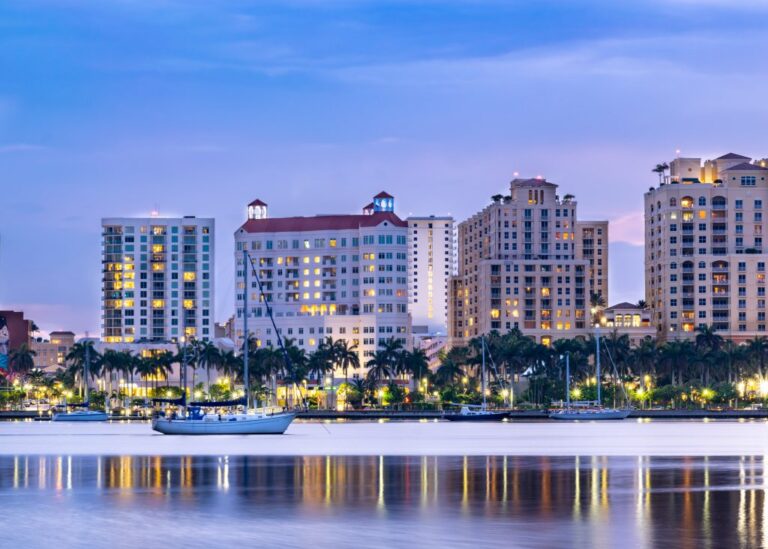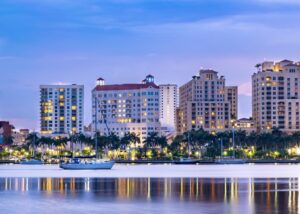 WEST PALM BEACH – PLACES TO VISIT There are 39 cities within Palm Beach County, and West Palm Beach is
Read More »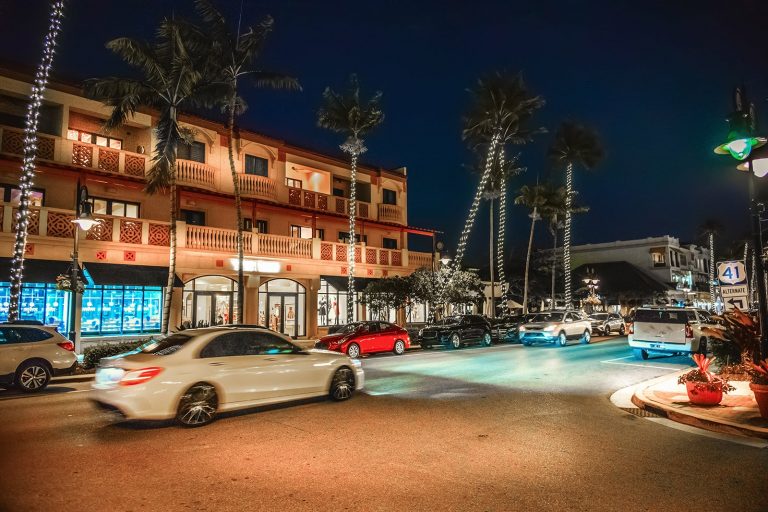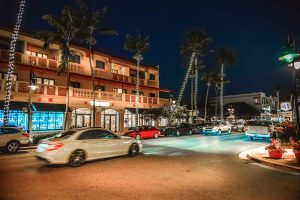 DISNEY WORLD ORLANDO TRIP TIPS Disney World is adored by millions of people around the globe as it is a
Read More »