THE BEST THINGS TO DO AND SEE IN MIAMI
Miami is for sure one of the most popular destinations in the world, and it is on the bucket list of so many travelers. Yearly, it attracts more than 8 million people, which makes it the 4th most visited city in the USA, and that is, we have to admit, incredible.
It is very easy to make your trip to Miami memorable thanks to so many stunning places you can explore. Here are just some of the ones that are waiting for you, and that you just have to visit if you ever decide to come to Miami. Bear in mind that this city is gigantic, and it would take a long time to see everything it has to offer. So, no matter how many days you decide to spend here, one thing is for sure, you will never get bored.
Vizcaya Museum
and Garden
We just had to put this spectacular place on the top of our list, because we believe that its beauty will leave you speechless. This place provides an incredible walk through history, and this villa, built in 1916, pays a tribute to the Italian Renaissance. It is considered one of the greatest treasures of Miami, so it is definitely worth visiting. It is surrounded by beautiful gardens, mazes, trees, and a stairwell. Vizcaya Museum and Garden is a perfect place for everyone looking for a location where you can see some amazing architecture but also relax and enjoy its scenery at the same time.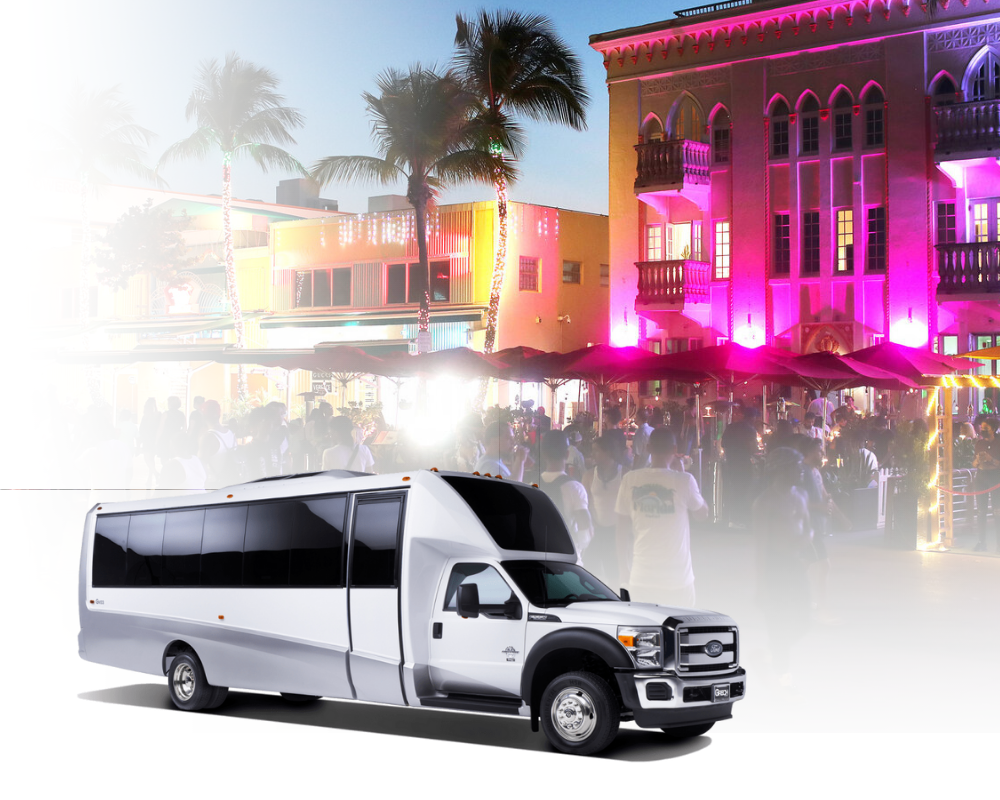 Let us move on and go to Miami's finest and, for sure, most famous location, Miami Beach. It is a South Florida island city, which is connected to Miami by bridges. There is much more to this place than beaches, even though that is what the majority of people want to explore first. And we completely understand that. Who doesn't want to spend some time by the ocean, enjoying the sun and miles and miles of golden sand? But, after that, there are a few more things you can do in this area. For example, you can visit Bass Museum of Art or some of the many art galleries that can be found around the Lincoln Road area. Of course, we cannot forget about numerous clubs and bars where you go and see why the nightlife in Miami is so famous.

Enjoy your trip with First Florida Limo
The next place on our list is one-of-a-kind Jungle Island, an eco-adventure park on Watson Island. This destination is perfect for those coming to Miami with kids because here they can spend a full day of fun. They can see different animals, including tigers, baboons, monkeys, orangutans, and, of course, alligators. There are more than 2000 different exotic plants you can see here, including heliconias and orchids. See some amazing wildlife up close while taking a walk next to beautiful streams and waterfalls.
Finally, we want to recommend Wynwood Walls, a perfect place where you can take some amazing pictures. This site was once a huge warehouse and now it is filled with many works of art. Numerous graffiti have revived this place and made it one of the most popular places in Miami. This is basically an outdoor gallery that will leave you amazed. So, if you are a fan of street art, don't forget to come here. This location has also hosted the well-known Art Basel Fair since 2002, which only shows how remarkable this part of the town is.
Coming from one place to another in Miami can be very challenging because the city can get quite busy. That is why we recommend booking a private ride to take you anywhere you want. Thanks to our premium Miami car service you can reach any location you want in great comfort. When booking a car, tell us about all the places you want to visit, and we will make sure to create a perfect tour. We will secure all flexibility you need, and you can tailor your trip to your liking.
So, hurry up, get in touch with First Florida Limo, and book a ride that will make your stay in Miami even better.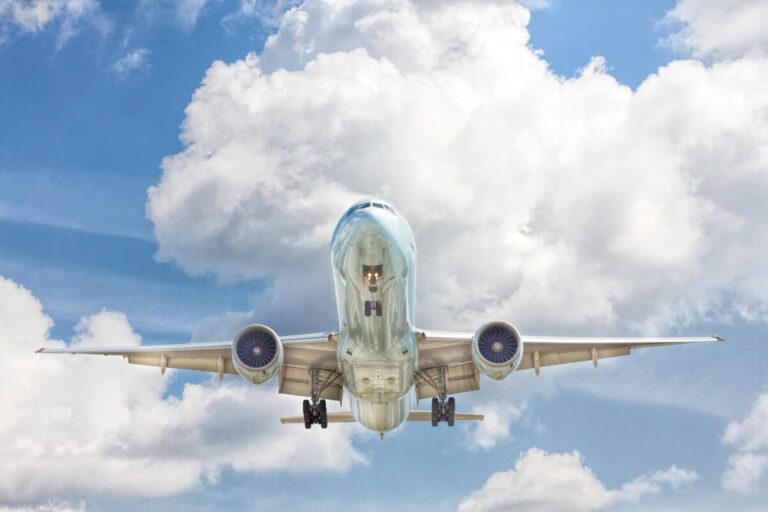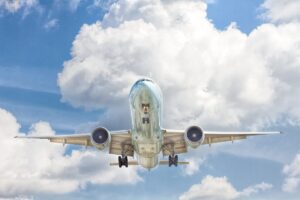 PALM BEACH INTERNATIONAL AIRPORT TRAVEL TIPS Just 3.5 miles west of Palm Beach, FL is located one of the best
Read More »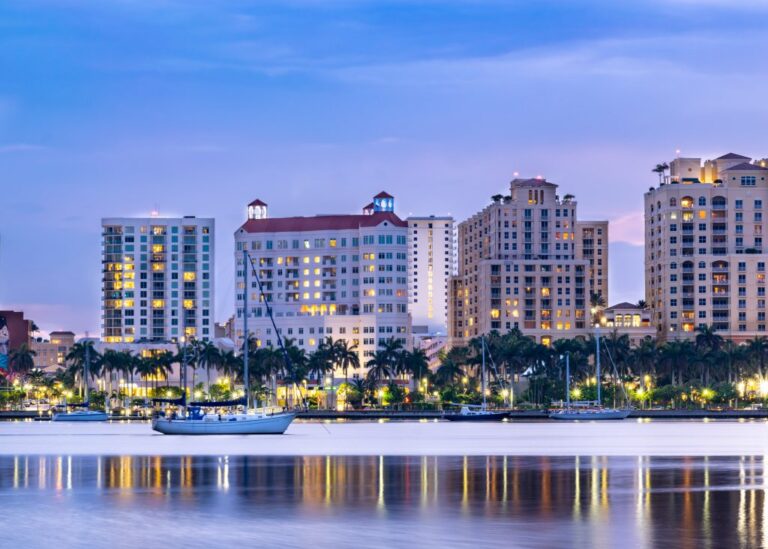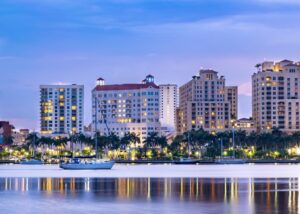 WEST PALM BEACH – PLACES TO VISIT There are 39 cities within Palm Beach County, and West Palm Beach is
Read More »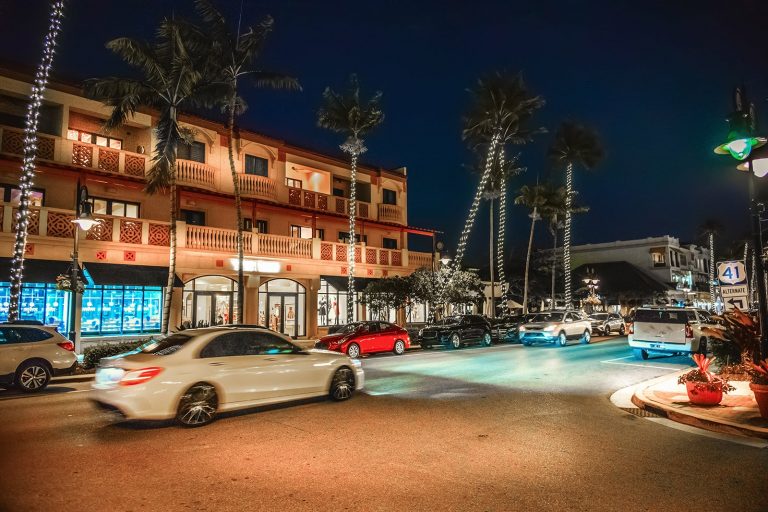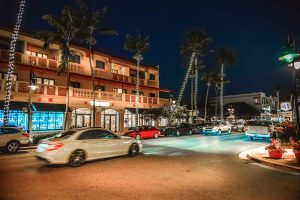 DISNEY WORLD ORLANDO TRIP TIPS Disney World is adored by millions of people around the globe as it is a
Read More »