YOUR PRIVATE CHAUFFEUR 24/7
FIRST-CLASS PROFESSIONALISM AND DEDICATION IS OUR STORY
CREATE YOUR CUSTOM SERVICE WITH
We provide exceptional limo service Gainesville, FL and across state of Florida. MCO Orlando airport limo, TPA airport car service and more. Just type Limo Service Near Me in your search bar and you'll find us.
FLORIDA'S
NO.1 CAR SERVICE
PREMIUM SERVICE
First Florida Limo offers top notch limo service in Gainesville entire North and central Florida. We are no.1 choice for corporate and private car services including MCO, JAX and TPA airport transportation, door-to-door and hourly service.
BUSINESS TRAVEL
Arrange all transportation needs of your company – small, medium, and big businesses. We will be there to organize group and individual transfers that suit you best.
FLORIDA & US COVERAGE
We are covering the entire Orlando area, as well as all other Florida cities. No matter where you want to go, we will be there to provide you with exceptional transportation service. Let us show you why we are the top choice of so many people.
CUSTOM-TAILORED FLORIDA LIMO SERVICE
First Florida Limo offers custom-tailored service for every client. No matter if you are traveling alone or in a group, you can be sure that we will go above and beyond to meet your needs and expectations. Our team consists of licensed chauffeurs and dedicated customer representatives who will be there to provide any information that you need.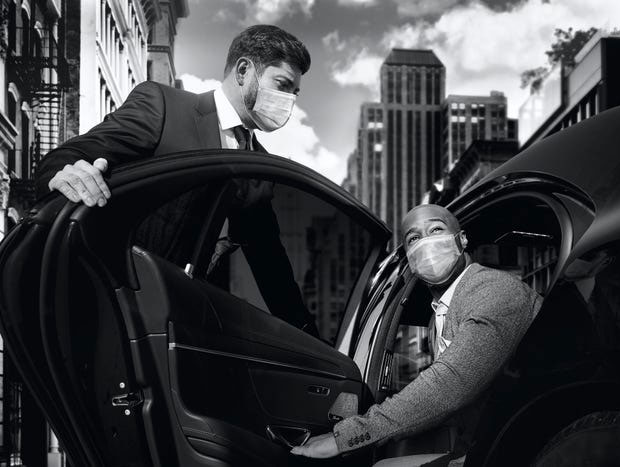 Leading Florida Limo Service
WE GUARANTEE YOU THE MOST LUXURIOUS EXPERIENCE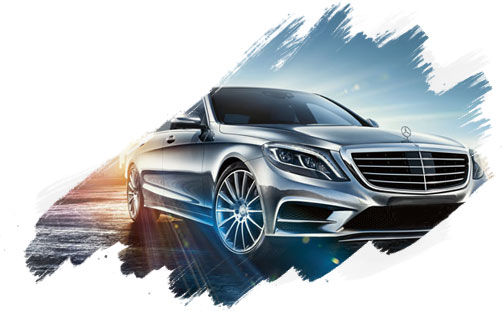 REACH DESIRED DESTINATION IN THE UTMOST COMFOT
Our company is among the most popular transport providers for weddings, homecomings and prom night celebrations. First Florida Limo makes sure that your wedding, prom, or night in the town is always one unique Gainesville limousine service. We are there to give that extra luxury to those special occasions.
Don't worry! We provide special deals and the most affordable prices just for you!
Boca Raton

 Jacksonville
St.Augustine

Palm Beach
Miami

Fort Lauderdale
Gainesville, FL 

Tampa
DEPENDABLE TRANSPORTATION
After years of work with clients we established ourselves as a source to best limousine service in Florida. By taking care of every detail in the transportation process we are giving you the best limo service experience. Chauffeurs with number of years behind the wheel of limousines, vehicles kept in outstanding condition and fer pricing are the principles we stand for every day. MCO limo service, road show or any to other service we will devote to your requirements completely.