Limousine service of the highest quality for your DMC and MICE needs
If your DMC/MICE travel includes MCO and Sanford airport as one of the main points, don't worry - FFL got you covered.
Limousine service of the highest quality for your DMC and MICE needs
If your DMC/MICE travel incudes MCO and Sanford airport as one of the main points
FLORIDA TRANSPORTATION VENDOR FOR DMC/MICE TOURISM
FOR DMC/MICE TOURISM
Florida is the second most visited state in the entire USA, and millions upon millions of people visit it annually. In case you are planning to set your foot to Sunshine State for work or leisure, and you need reliable transportation service from the airport, and later on through your next location, we are here for you. We have created an amazing tourist limo service, so whenever you require one, give us a call and find out what we have to offer. 
Destination management companies (DMC) often organize meetings, incentives, conferences and exhibitions (MICE) which can be the most complicated form of tourism. Their job is to make sure any large group of people is at the same place at the same time, they need to find the best accommodation, organize transportation to and from the airport as well as an event venue that they are supposed to visit or a hotel that they are staying in.
Having in mind that this kind of travel usually involves employees at the top of the pyramid in the company, the services have to be the best quality and that includes transportation as well. By the time the passengers arrive at the airport, the best limousines, luxury vans and coach buses in the area should already be waiting for them.
We have kept our limousine services at the highest level in the Orlando area and further out in Florida for years. Knowing that Orlando and its many resorts are the perfect destinations for any corporate gathering, we offer only the top-notch transportation for your meeting tourism.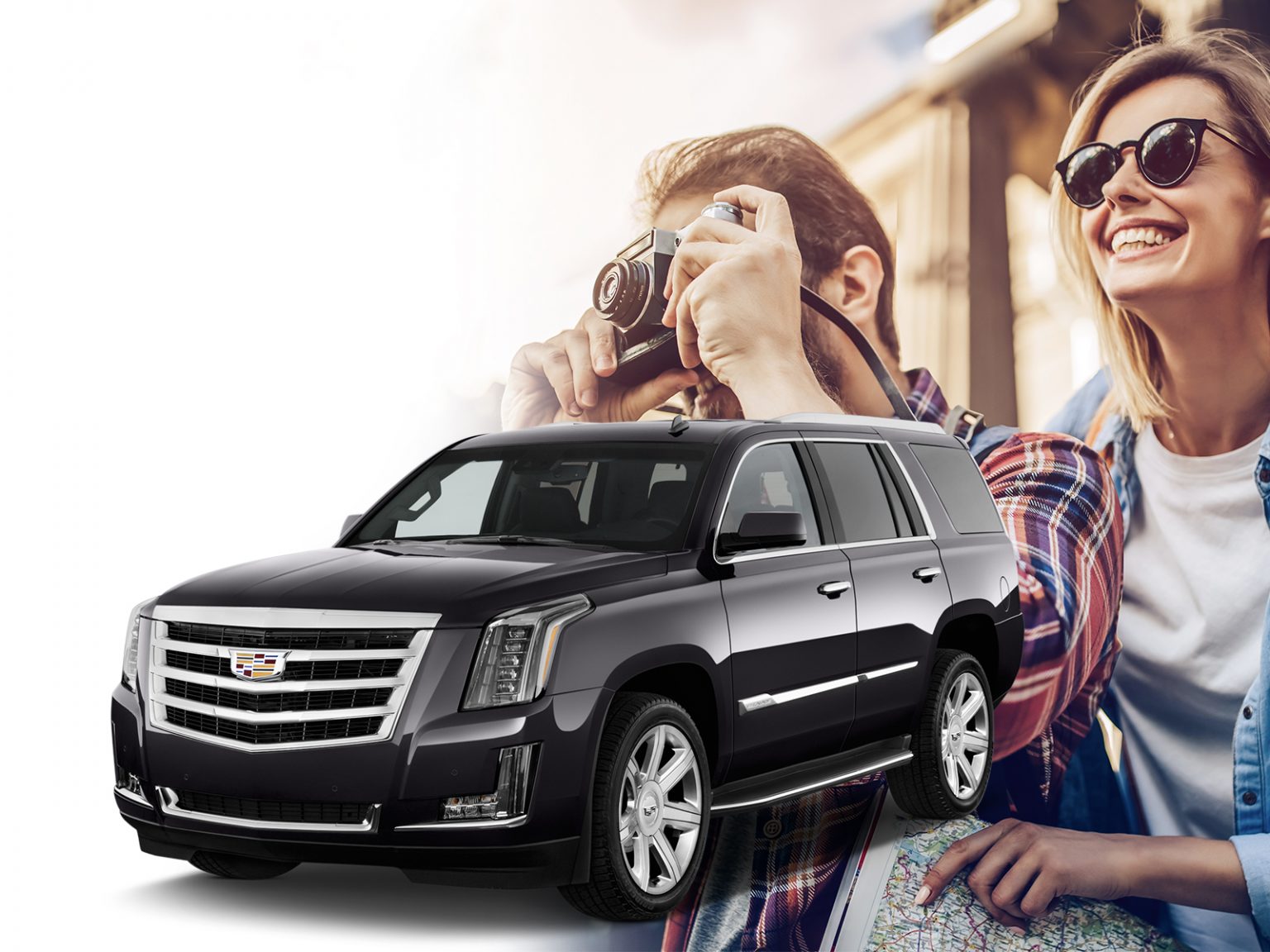 TRANSPORTATION FROM MCO
AND SANFORD AIRPORT
If your DMC/MICE travel incudes MCO and Sanford airport as one of the main points, we will be there to pick your group of passengers at the spot with whatever type and number of vehicles you need. We will be organized like a clockwork to make your transition from Orlando airports to the destination as smooth as possible. Our chauffeurs will be ready to greet you, store your luggage and carry it inside and outside of the vehicle. We will shut out all the crowd at the airport that creates confusion and delays and guide you all the way to your seat until you are safe and comfortable.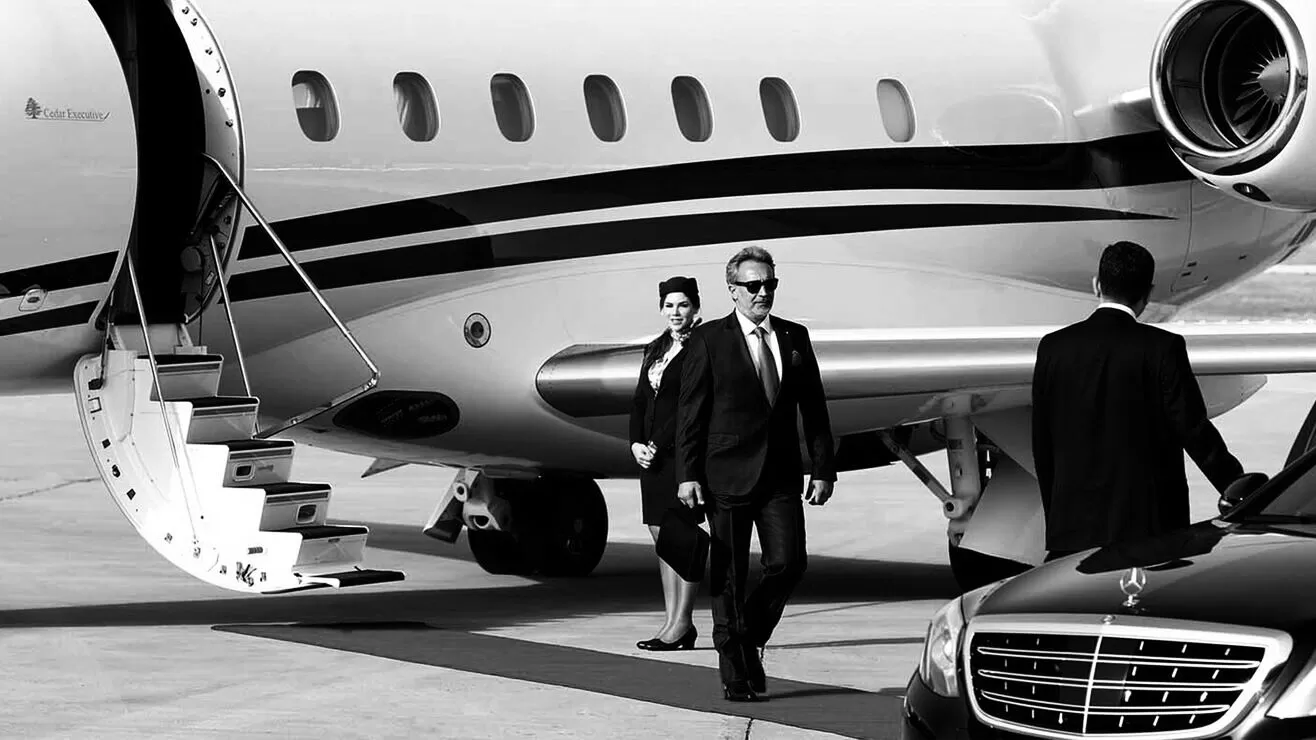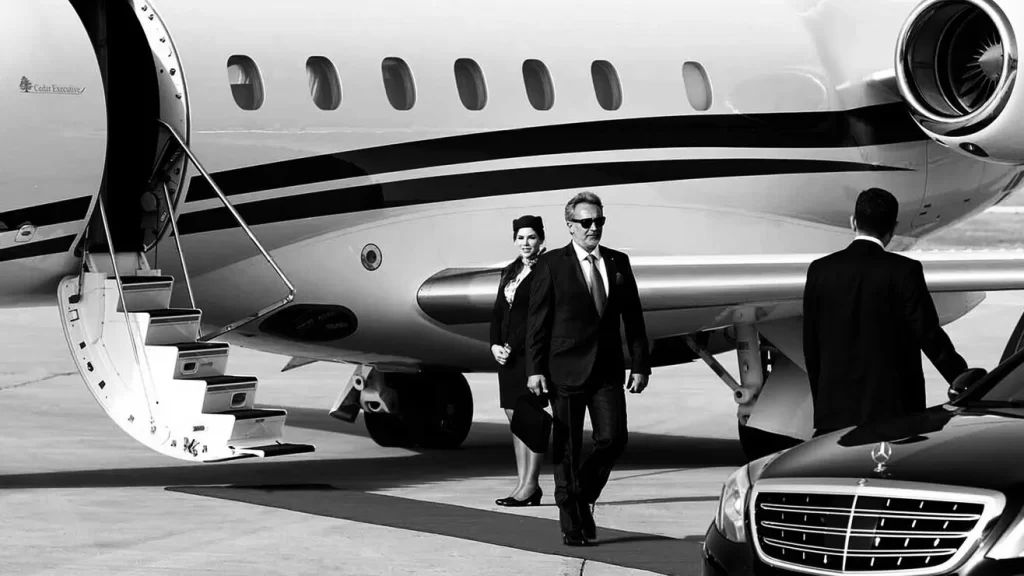 PORT CANAVERAL
 LIMO SERVICE
It often happens that MICE travels take their place at one of the luxurious cruise ships sailing from Port Canaveral. Ports as big as this one are no less busy than MCO or Sanford airport and you need a transportation vendor in Orlando who knows how to execute a seamless transfer from one point to the other. You can count on our limo services on your way back as well because we will pick you up at your cruise terminal and take you back to the airport or the place of your residence. And it can all be arranged months in advance.
RELIABLE ORLANDO
TRANSPORTATION SERVICE
All of our limousines always come to pick you up in perfect condition – spotlessly clean and well-maintained from day one. You and anyone else traveling with you will feel special riding in such a premium vehicle. If you need to make a good impression as a company and portray a good image – our limousines will certainly help you with that.
We have any vehicle from sedans to SUVs, luxury vans and coach buses. Our chauffeurs are long-term driving professionals who always know the best route to your destination, no matter if it's in the Orlando area or some other place in Florida.
Having a reliable, punctual and responsible partner when organizing MICE travels is one of the most important aspects of your planning. Because every little mistake that is made along the way can result in countless other setbacks, undelivered services and so on. If everyone in the chain are professionals at what they do, your MICE trips will be without a single mishap no matter how complicated.
Call us anytime to get more information from our staff, discuss the details of the partnership and our vehicle's amenities. We want to provide you with the best transportation service in Florida and make your stay memorable.