Premium wine tour limousine service for Gainesville and Ocala.
Reserve a wine tour limo service across Florida. Hourly and door-to-door service
PREMIUM CORPORATE AND PRIVATE GROUP TRANSPORTATION SERVICE IN GAINESVILLE
There is nothing better than traveling with your friends and family. Yet, sometimes it can be very challenging to organize a ride for more people, and that is why we have created a group transportation service available for you at any moment. 
TASTE OUR
EXCQUISTE LIMO SERVICE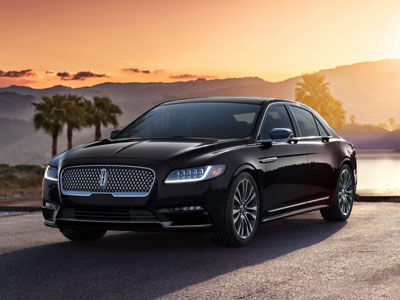 Top-Notch Transportation For
As one of the leading Florida transportation providers, we offer custom-tailored services that cater to our customer's specific needs and requirements. No matter if you are traveling alone or in a group, we are here to provide reliable transportation service. Since we offer different types of vehicles, we are an excellent choice even for bigger groups. You can be sure that our Gainesville Group Transportation will surely meet and even surpass all of your needs and expectations.
BEST WINERIES TOUR
WITH BEST LIMO SERVICE
Gainesville, and Florida in general, is home to some excellent wineries. Just outside of the city there is the Bluefield Estate Winery. This winery offers lots of activities, and is a beautiful sight to be seen, especially in autumn and spring. A little bit further are two alluring wineries as well; The Royal Manor Winery and the Dakota Vineyard, which are definitely worth giving a try as they, like the aforementioned one, have a lot of homemade products and interesting activities which will surely offer a unique and memorable time. Explore the elaborate wine cellars and intriguing wine tasting rooms these wineries have to offer, only with our Wine Tour Limo Service Orlando, Gainesville and entire FL.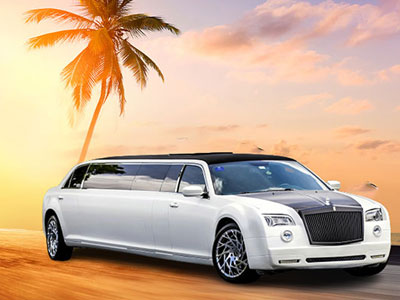 As we mentioned above, our Gainesville limo service is suitable for any group size. Depending on the number of passengers and your needs, you will be able to choose between sedans, SUVs, luxury vans, and buses. No matter which vehicle you choose you can expect a premium transportation experience. In case you need a ride for up to three people, we suggest you book one of our modern sedans. Our luxury vans have additional space for luggage and can accommodate from 12 to 15 passengers. As such they are a popular choice for smaller groups. In case you need transportation for a bigger group, we suggest you take a look at one of our minibusses. We will make sure that you and your fellow travelers have a memorable wine tour, so you can completely relax. In case you need help, feel free to get in touch with one of our customer representatives at any time. 
BE FREE TO COMBINE WINE TOUR
WITH MORE LIMO SERVICES
At First Florida Limo we highly value our customers, and we pay strong attention to details. We offer quality service at affordable rates, and that is why we are the first choice of so many people. We guarantee there will be no hidden cost, and that you will know how much you will need to pay for the requested ride in advance. To ensure that you will be able to book our limo service easily, we created an online booking form. You can also get in touch with us via phone or email, and we will get back to you shortly. Wait no more and book the best wine tour limo service even today!
In case you need an airport transfer or you want to explore Florida's tourist gems in one of our comfortable limousines, we will be more than happy to tailor a service that fits your plans completely.