Premium wine tour limousine service for Gainesville and Ocala.
Reserve a wine tour limo service across Florida. Hourly and door-to-door service
PREMIUM CORPORATE AND PRIVATE GROUP TRANSPORTATION SERVICE IN GAINESVILLE
There is nothing better than traveling with your friends and family. Yet, sometimes it can be very challenging to organize a ride for more people, and that is why we have created a group transportation service available for you at any moment. 
TASTE OUR
EXCQUISTE LIMO SERVICE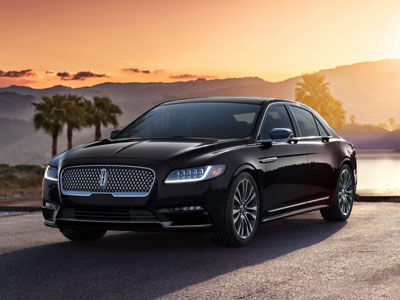 Luxury Transportation For
As a premier provider of transportation services, we provide a wide range of services that cater to our customer's specific needs and desires. One of our specialized offers is certainly the Group Transportation service. It gives you a hassle free transportation alternative for bigger groups of people by combining exclusive transportation offers with extremely affordable group pricing rates. Our Gainesville Group Transportation service has it all, and will surely meet and even surpass all of your expectations.
BEST WINERIES TOUR
WITH BEST LIMO SERVICE
Gainesville, and Florida in general, is home to some excellent wineries. Just outside of the city there is the Bluefield Estate Winery. This winery offers lots of activities, and is a beautiful sight to be seen, especially in autumn and spring. A little bit further are two alluring wineries as well; The Royal Manor Winery and the Dakota Vineyard, which are definitely worth giving a try as they, like the aforementioned one, have a lot of homemade products and interesting activities which will surely offer a unique and memorable time. Explore the elaborate wine cellars and intriguing wine tasting rooms these wineries have to offer, only with our Wine Tour Limo Service Orlando, Gainesville and entire FL.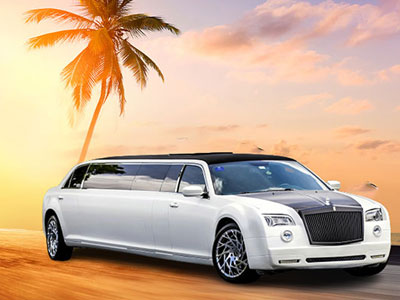 No matter what number of passengers your group has, our Gainesville limo service will tailor a service specifically for your groups needs. Depending on the type of service you desire and the nature of your transportation needs, we have luxury vans and buses that are fully capable of meeting your group's transportation demands. Our luxurious vans define the term ''conventional'' van transportation, as they are anything but that. With additional space for luggage and 12 to 15 passenger seats, they are an ideal option for smaller groups. For groups that count upward of 20 people or more, we have minibuses that can accommodate twice as more people than our vans, and are a great choice for school or university outings and field trips as well as social and corporate events. In case you have any special requests, feel free to mention that. We will do our best to organize everything impeccably, so you can have all the freedom and flexibility you need and like.
BE FREE TO COMBINE WINE TOUR
WITH MORE LIMO SERVICES
At First Florida Limo, we always put our customer's satisfaction in first place. That is why we run a clean business model, with upfront and clear rates and pricing quotas. When you reserve a transportation service, you can expect to get exactly what you paid for, and at the rate you paid. There won't be any hidden costs or caveats that will raise your expenses. We have also created a convenient and easy scheduling system by streamlining the booking procedure in order to give you the quickest and easiest reservation process. Contact us via phone or e-mail today and book your own Group Transportation service, only with Gainesville's most reputable transportation company, First Florida Limo.
In case you have any additional questions, you can always give us a call, and find out everything you need. We are looking forward to arranging the ride that will exceed your expectations, so book our service as soon as possible.