WEST PALM BEACH - PLACES TO VISIT
There are 39 cities within Palm Beach County, and West Palm Beach is one of them. This city is well-known for its unique places for shopping and dining, museums, and breathtaking beaches. If you plan to visit West Palm Beach, this travel guide we created will help you get the most out of it.
If this is your first time in West Palm Beach, we suggest you start exploring it from The Square. You will find many restaurants, shops, and different types of entertainment here, so no matter if you are traveling with your family, friends, or as a couple, you will have a great time at the Square.
West Palm Beach offers sparkling sandy beaches and warm waters, but in case you want to explore the nearby area you can go to Palm Beach Municipal Beach. This will require a short ride over the Royal Park Bridge. Also, you can visit the Macarthur Beach State Park which is the only state park in Palm Beach County located about 20 minutes of driving away from West Palm Beach. In case you are looking for first-class private transportation, you can always count on our West Palm Beach car service.
Worth Avenue
in Palm Beach
For everyone looking for a perfect destination for luxury shopping, Worth Avenue in Palm Beach is a perfect choice. This avenue consists of 4 blocks and offers numerous shops, restaurants, galleries, and boutiques. Some of the most popular spots on Worth Avenue are Via Parigi, Via Mizner, Via Roma, Via Demario, Via Bice and Via Amore so make sure you check them out.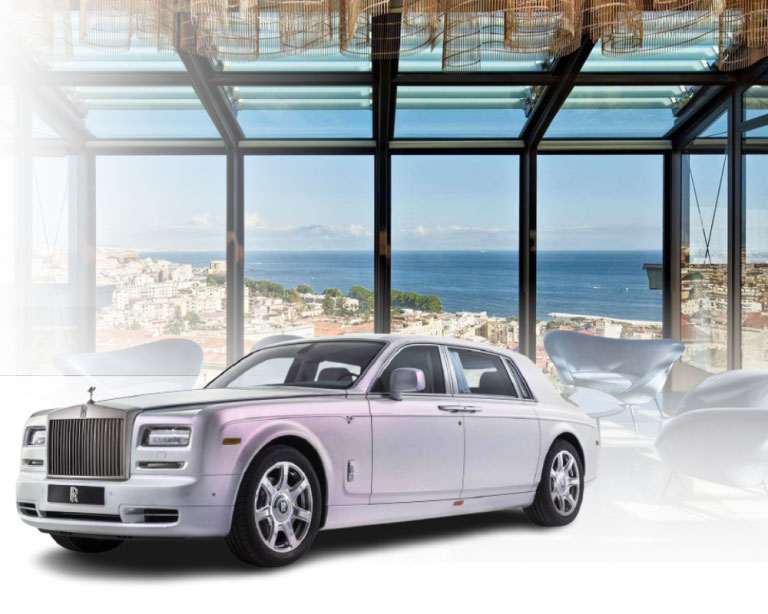 Mounts Botanical is the oldest and largest botanical garden located behind the Palm Beach International airport. There you will be able to explore more than 6000 species of plants and learn more about Florida native trees, flowers, succulents, and others. This is a very popular destination for families with kids, and in case you are heading there with your youngest ones, you can relax knowing that First Florida Limo offers safe car service and different types of shield seats.
This is a place that you shouldn't miss visiting, for sure! Flagler Museum offers guided tours, exhibitions, and programs, It is open every day of the week, except during holidays so make sure you check out their working hours before you determine the time and date for your visit. 
If you want to see different types of animals or participate in various events, then you consider going to Palm Beach Zoo. You will be able to find all the information about the events they organize, tickets as well as other experiences they offer on their website, so you can plan your visit to the tiniest details. 
How to Get to the
West Palm Beach?
If you plan to go to West Palm Beach by plane, we suggest you choose Palm Beach International Airport (PBI) since it is the closest one. It usually takes about 15 minutes to get to the city center from this airport, and if you are looking for an on-time and comfortable transfer, you can rely on our PBI limo service. 
Of course, PBI isn't the only airport in this area. You can also decide to use Fort Lauderdale International Airport (FLL) which is about an hour away from West Palm Beach if you are traveling by car. Luckily, First Florida Limo offers private FLL car service so you will not have to worry about organizing transportation to West Palm Beach on your own. 
Another airport that you may fly into is Miami International Airport (MIA). However, this airport is about an hour-and-a-half-driving away from West Palm Beach, so it may not be the most convenient choice. Still, if you choose it, we suggest you get in touch with us and book our Miami car service on time. 
Hotels in
West Palm Beach?
In case you are not sure which hotel to choose in West Palm Beach, you can consider some of the most popular ones such as:
Hilton West Palm Beach which is located in the heart of West Palm Beach

Canopy by Hilton offers comfortable accommodation at a reasonable price

White Elephant perfect for Mediterranean-style fans

The Ben, Autograph Collection is a walking distance away from shops and restaurants
These are just some of the hotels you can choose between when planning your West Palm beach vacation. To make your stay in this charming city even better, we suggest you book our West Palm Beach private transportation service. You can make your reservation online, or by giving us a call at any time. You can relax knowing that we offer limo service for any number of passengers, so no matter if you are traveling alone, as a couple, or in a group – we are at your service. 

Enjoy your trip with First Florida Limo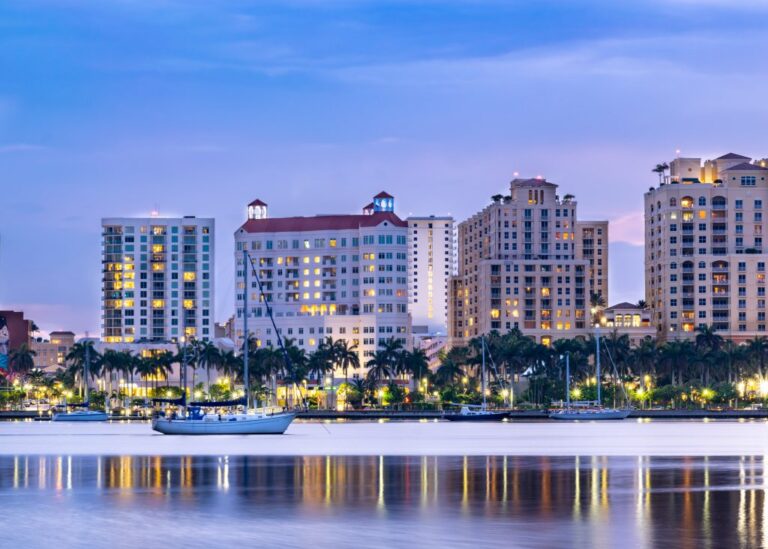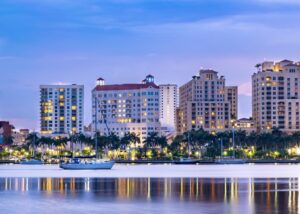 WEST PALM BEACH – PLACES TO VISIT There are 39 cities within Palm Beach County, and West Palm Beach is
Read More »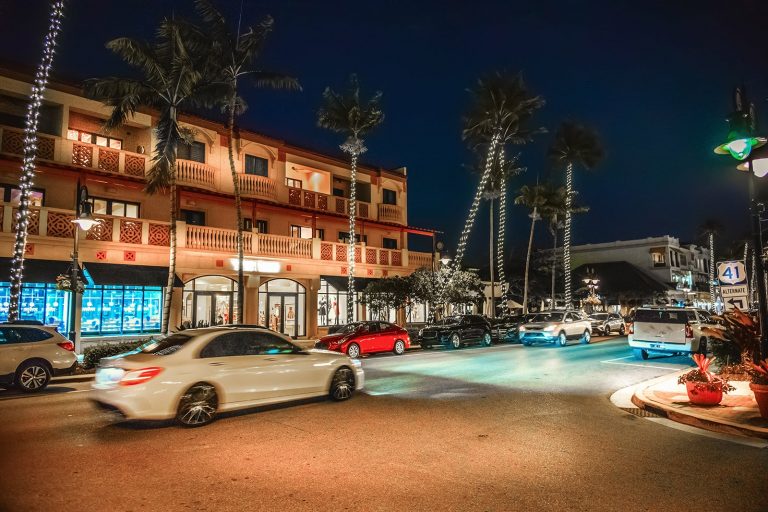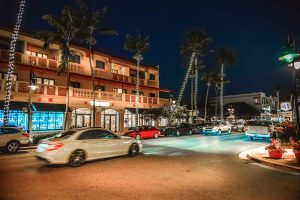 DISNEY WORLD ORLANDO TRIP TIPS Disney World is adored by millions of people around the globe as it is a
Read More »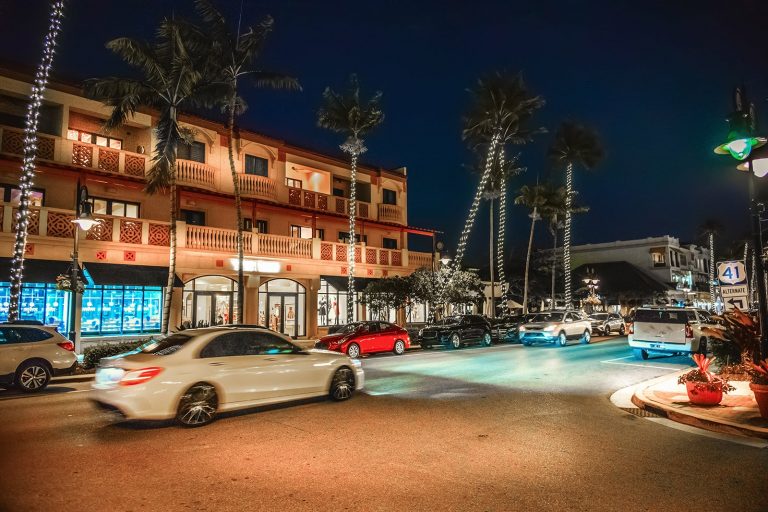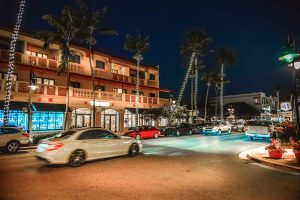 NAPLES FLORIDA – A PLACE YOU MUST VISIT Known as the 'Paradise coast' thanks to its natural beauty, long white-sand
Read More »