PALM BEACH INTERNATIONAL AIRPORT TRAVEL TIPS
Just 3.5 miles west of Palm Beach, FL is located one of the best U.S. airports - PBI. It serves over 6.7 million passengers yearly, and it is considered a very accessible airport since it is close to Interstate Highway (I-95). There you can find three terminal levels and three concourses as well as various shops, restaurants, and bars. Palm Beach International Airport is one of the three airports serving the Greater Miami Area. It is a popular choice for everyone traveling to the above-mentioned Palm Beach, West Palm Beach, as well as Boca Raton, Lake Park, Riviera Beach, Lake Forest, and many other popular places in this area. In case you are planning a trip, and want to book plane tickets to PBI but don't know what to expect from this airport, we hope that this guide will help you. Below you can find Palm beach Airport travel trips, and we believe that you'll find them useful.
The amenities that PBI offers to its passengers are amazing. Even if your flight gets delayed and you have to spend hours at this airport, we are sure that you will be able to enjoy every moment since you can count on:
Comfort Zone Spa

– a perfect place for relaxation. It offers a hair salon, manicure, pedicure, massage, and more.

Playing golf at the airport? Yes, it is possible at PBI. 

There are two lactation suites for parents that are nursing.

If you are traveling with your pet you can find outdoor pet relief parks as well as post-security pet relief areas.

In case you are looking for a premium food and beverage service, we suggest you go to the

Escape Lounge

. There you can also enjoy high-speed Wi-Fi and access to over 7 thousand publications in more than 60 languages. The best thing about this lounge is that it is available to everyone no matter which airline you use .

When it comes to shopping, you can find different stores that sell gifts and souvenirs, as well as collectibles, newspapers, books, and more.
There are different transportation options you can use to reach Palm Beach International airport. 
However, if you want to avoid crowded buses, trains, or paying for parking at the airport there is no better way to arrive at PBI than booking a private transportation service. 
The West Palm Beach Airport car service that we offer will ensure that you will be at PBI on time, stress-free, and relaxed for your flight. The transportation that we provide is available 24/7, so even if you have a flight late at night or early in the morning, we will be at your service. We are aware that flight delays are a common thing, and that is why we track all flights to ensure that the ride that you booked will fit the airline timetable. 
Depending on your needs, you can choose between different types of vehicles such as sedans, SUVs, and sprinter vans. Our chauffeurs are experienced professionals who will help you with your bags, open the door for you and provide a safe ride to or from the airport. If you opt for premium airport transfers, then our West Palm Beach Airport car service is an excellent option.

First Florida Limo offers transportation in both directions – to and from the airport, so in case your plane is landing at PBI and you want to go to some of the popular cities nearby, we are here for you.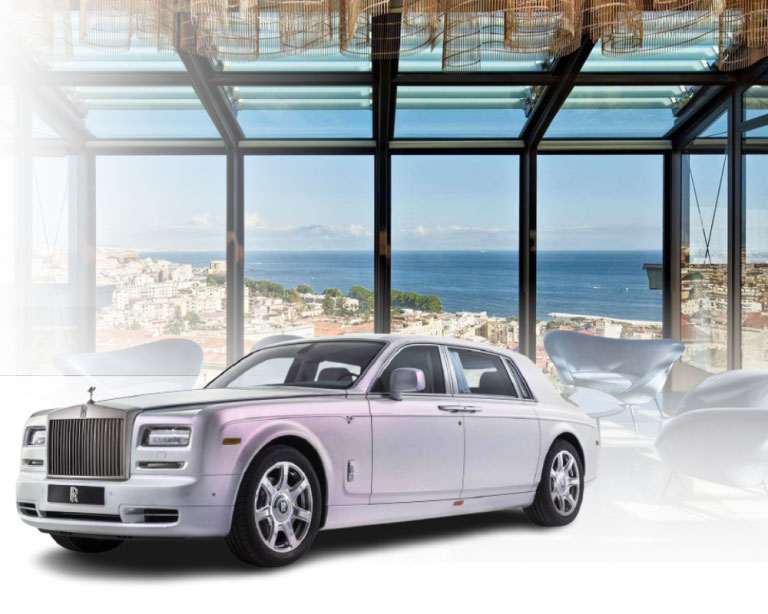 Popular Tourist Destinations
Nearby PBI
When we are speaking about Palm Beach International Airport, we can't miss mentioning some of the most popular tourist destinations that are close to it. As we already said, the closest city to PBI is West Palm Beach. At the same time, this city represents a very popular tourist place with so many things to see and do. In case you want to visit it or spend your vacation there, you can count on our West Palm Beach private transportation service. 
Another jewel of this area is Boca Raton, a place with beautiful beaches and over 40 parks. It attracts people from different parts of the world, and in case you are curious to see why – you can book our Boca Raton car service and explore every corner of this charming city in style and comfort.
No matter if you decide to go to these locations or another city from Palm Beach International airport, feel free to get in touch with First Florida Limo. We are covering this entire area our services are not limited to PBI transfers only. We offer high-quality private transportation services for any number of passengers. 

Pack your bags, prepare for your next trip and book the leading Florida limo service by filling out the online form on our website, or by giving us a call.

Enjoy your trip with First Florida Limo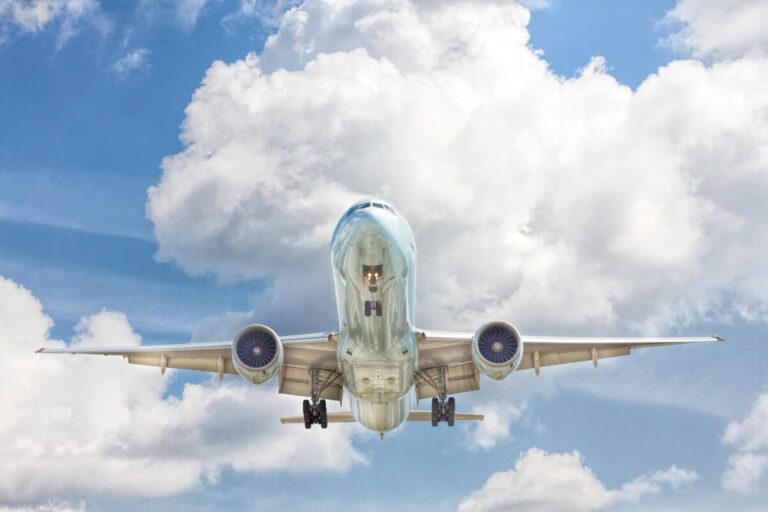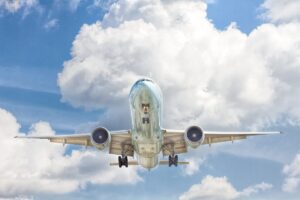 PALM BEACH INTERNATIONAL AIRPORT TRAVEL TIPS Just 3.5 miles west of Palm Beach, FL is located one of the best
Read More »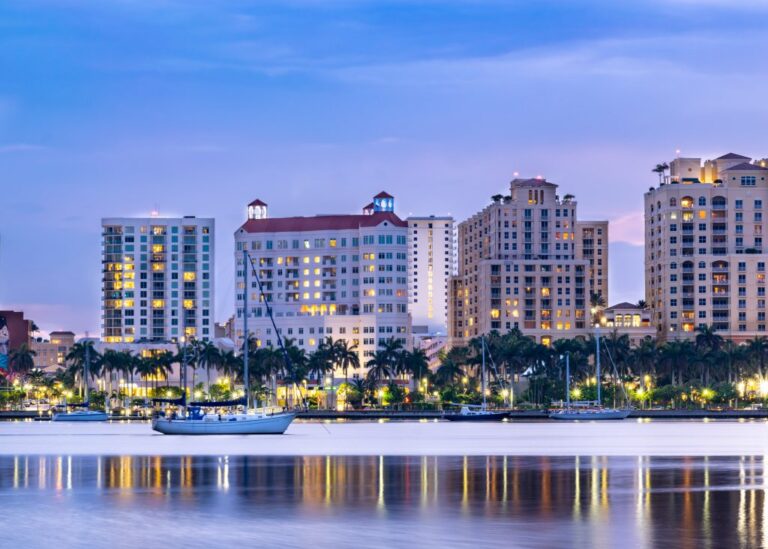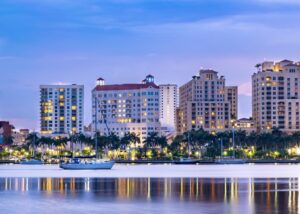 WEST PALM BEACH – PLACES TO VISIT There are 39 cities within Palm Beach County, and West Palm Beach is
Read More »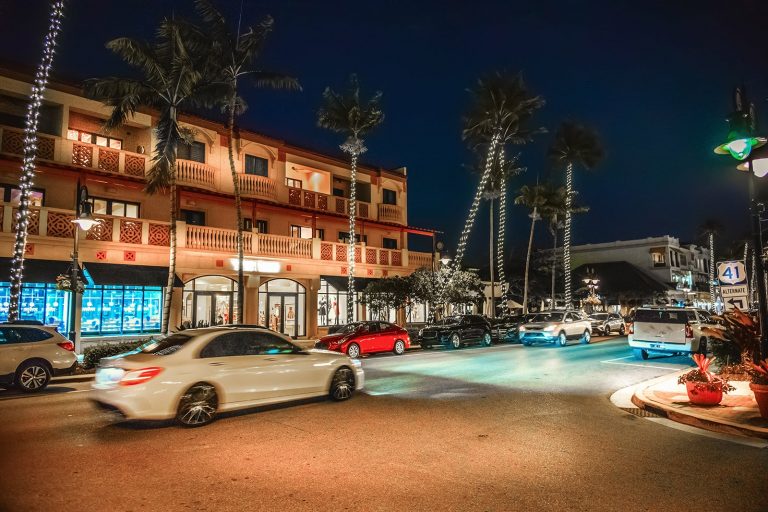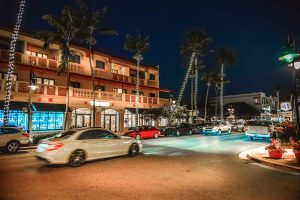 DISNEY WORLD ORLANDO TRIP TIPS Disney World is adored by millions of people around the globe as it is a
Read More »