DISNEY WORLD ORLANDO TRIP TIPS
Disney World is adored by millions of people around the globe as it is a place that allows adults to evoke childhood memories and remember those blissful times, while the children can get the most of their already vivid imagination. Therefore, the fun is guaranteed for both parents and kids, but it is also one of the most picked locations for newly married couples for their honeymoon.
Still, as Disney World Orlando is overcrowded all year round, you'll need to get some extra tips to avoid losing your precious time or money, and rest assured that you'll get the chance to experience every bit of it to the maximum. After all, Disney World Orlando is covering around 75 hm2 and has four amusement parks, so it is important to make a detailed plan if you have the ambition to visit all of them while in Orlando. Even if you select a single amusement park to spend a whole day at, there are certain things you can do to have more fun and less frustration.
This, and much more, is what we'll cover in the next text, so feel free to stay with us and get some useful first-hand information.
Getting The Tickets in Advance
and Skipping the Waiting Lines
If you download the Disney app, you have a chance to not only book your tickets and skip the line but also to explore the theme parks and get familiar with them in detail.
Still, make sure to buy the tickets at the official Disney World or other authorized websites as this is certainly the most reliable option where discounts are regular and genuine. It is important not to confuse FastPass with FastPass + as the first one is for Disneyland in California, while the other one is for Disney World Orlando. This type of ticket will allow you to get in front of the line and save some time, while the Standby type is the regular one where the lines are usually quite long. The idea is that you should use as many FastPass+ lines as possible at the most popular attractions where the waits are the longest.
It is crucial to check how the whole Disney World FastPass system works to be able to create an effective strategy for skipping lines. If you are staying at the Disney World resort, you can book your FastPass + ticket 60 days in advance, while for the others, the reservation in advance is limited to 30 days.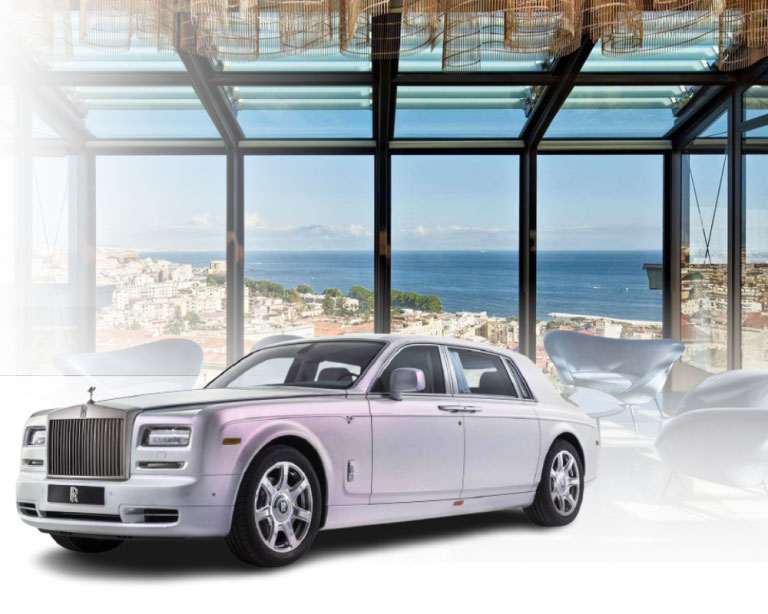 Do Some Planning Before You Enter the
Disney World Orlando
As we mentioned, Disney World is huge, and it is easy to be overwhelmed by its attractions if you don't know where you are going. Whether you are interested in the particular parade, festival, and other special events, or you wish to see some or all Disney World theme parks, the first thing to do is check the dates and make a reservation.
One of the most efficient ways to create a personalized itinerary is by downloading the My Disney Experience mobile app that we mentioned in the first paragraph. It includes a new feature called the Disney Genie service which automatically detects your main interests based on the input you give it and produces a map and schedule that will fit your needs the best.
Even though the 4 major theme parks are quite close to each other, keep in mind that you can book a private Disney limo car service and enjoy the convenience of having a private chauffeur at your disposal anytime. Whether you are traveling with a friend, family, group, or your better half, there is a perfect vehicle that fits all your requirements, and if you are looking for a way to save some time and experience the commodity of first-class vehicles, we couldn't recommend this option more.
Make Sure to Get Some
Rest When Needed
One of the mistakes that both first-time goers and seasoned Walt Disney visitors make is not getting enough rest while they are exploring the area. The mixture of sun and great excitement can be exhausting at times for adults and kids, so make sure to spend enough time in the air-conditioned shops and restaurants and avoid being frustrated for no reason. After all, the point is to have as much fun as possible, so treat yourself with some snacks or just a well-cooled area is quite recommended.
Besides the fact that you could save some money with the newly introduced Early Theme Park Entry system, you can enter any of the given 4 theme parks 30 minutes before everyone else in case you are a Disney Resort Guest. Still, this doesn't mean that you'll be spared from waiting in line entirely as a lot of the people are Disney resort guests, but in these 30 minutes, you'll have a chance to pick and check out at least one headliner before the area gets overcrowded.
Getting Around and To
the Disney World Orlando
We spared the essential tip for the end of our article as it is crucial to consider booking airport transportation in advance.
MCO is around 20 miles away from this amusement park, and one of the best ways to get to your destination without stress and with comfort is by booking our Orlando airport limo service to Disney World. A private chauffeur will wait for you at the gate ready to accommodate you and your fellow companions into the top-class vehicle of your choice. From that on, you can relax and enjoy the ride as you are in the hands of genuine transportation professionals.
We cover the whole Orlando area, so wherever your hotel is, we will take you to the given address in style and in the shortest time possible. Count on us for hourly Disney World car service as well where you'll get the benefit of a hassle-free ride without worrying about parking or traffic jams. It is our goal to create a customized limo service that will match all your needs, so feel free to contact us today and treat yourself and your loved ones to an unforgettable Disney World car service that you'll gladly come back to.

Enjoy your trip with First Florida Limo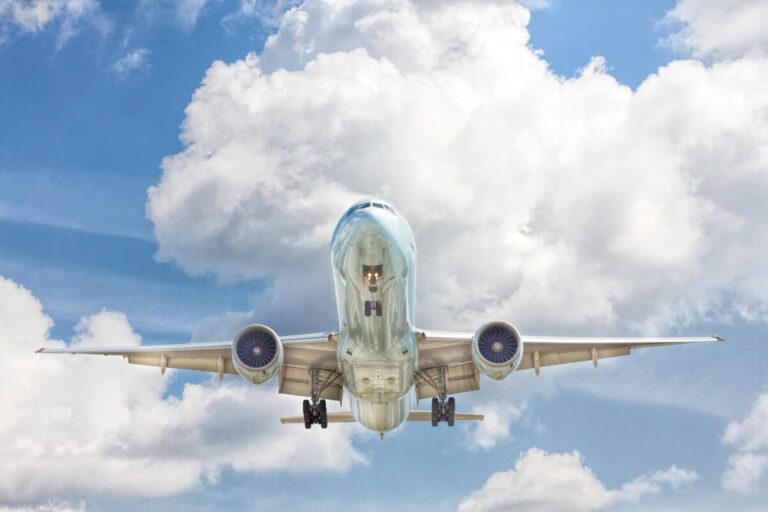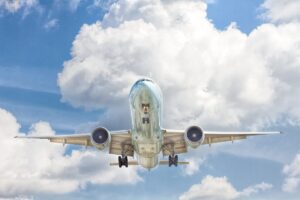 PALM BEACH INTERNATIONAL AIRPORT TRAVEL TIPS Just 3.5 miles west of Palm Beach, FL is located one of the best
Read More »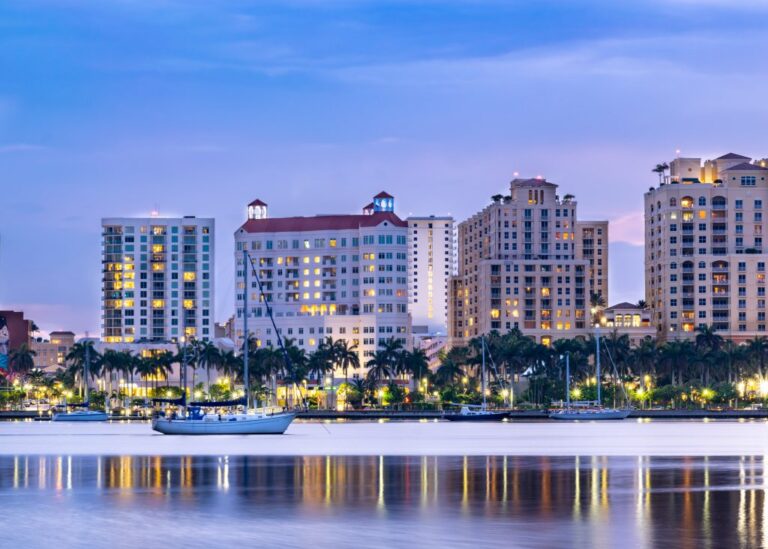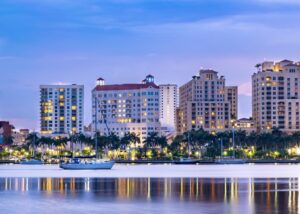 WEST PALM BEACH – PLACES TO VISIT There are 39 cities within Palm Beach County, and West Palm Beach is
Read More »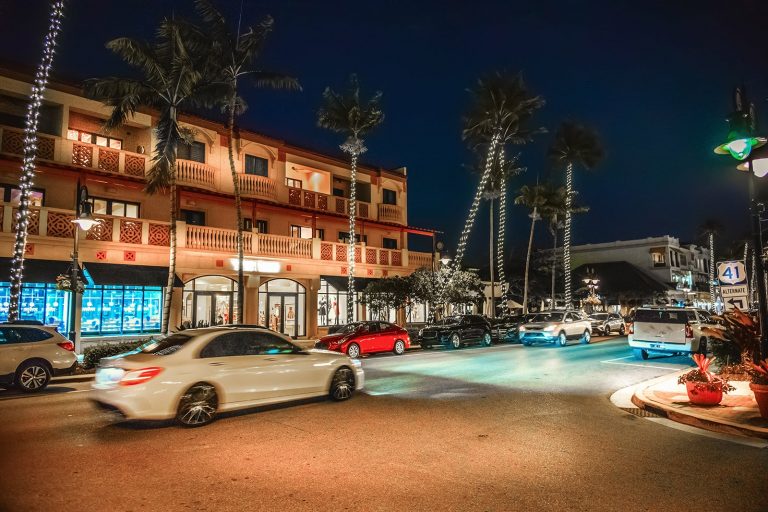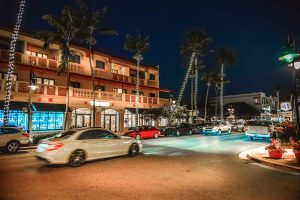 DISNEY WORLD ORLANDO TRIP TIPS Disney World is adored by millions of people around the globe as it is a
Read More »