JACKSONVILLE TRAVEL GUIDE
All year round people are searching for a place where they can enjoy beautiful hot weather and where they can be surrounded by palm trees. That is why we are not surprised that so many people visit stunning Florida each year. One of the most popular cities in the Sunshine State is Jacksonville, and millions of tourists come here yearly.
So, in case you are planning to explore this natural paradise, we advise you to read this text until the end. We have gathered some information you need to know about Jacksonville and we cannot wait to tell you what makes this place so unique and why so many people can't wait to explore it. So, let's get started.
A Place Where Everyone
Wants to Be
Jacksonville is located in northeastern Florida, and it is the most populous city in this state. The interesting fact is that Jacksonville is the largest city by land area in the continental US, which only means that there are so many things to see and do, and chances of you getting bored are close to zero. There are more than 500 neighborhoods you can explore and each of them is special, with different architectural styles and unique cultural landmarks.
In case you are a fan of nature, and you want to experience its beauties in one of a kind way then Jacksonville is for sure a place you have to visit. It operates the largest urban park system in the US. You can explore more than 300 locations in the city where you can go for walks, fish, boat, and of course, swim. There are numerous national, state, and city parks, and we are sure that you will have a great time, no matter which one you decide to visit.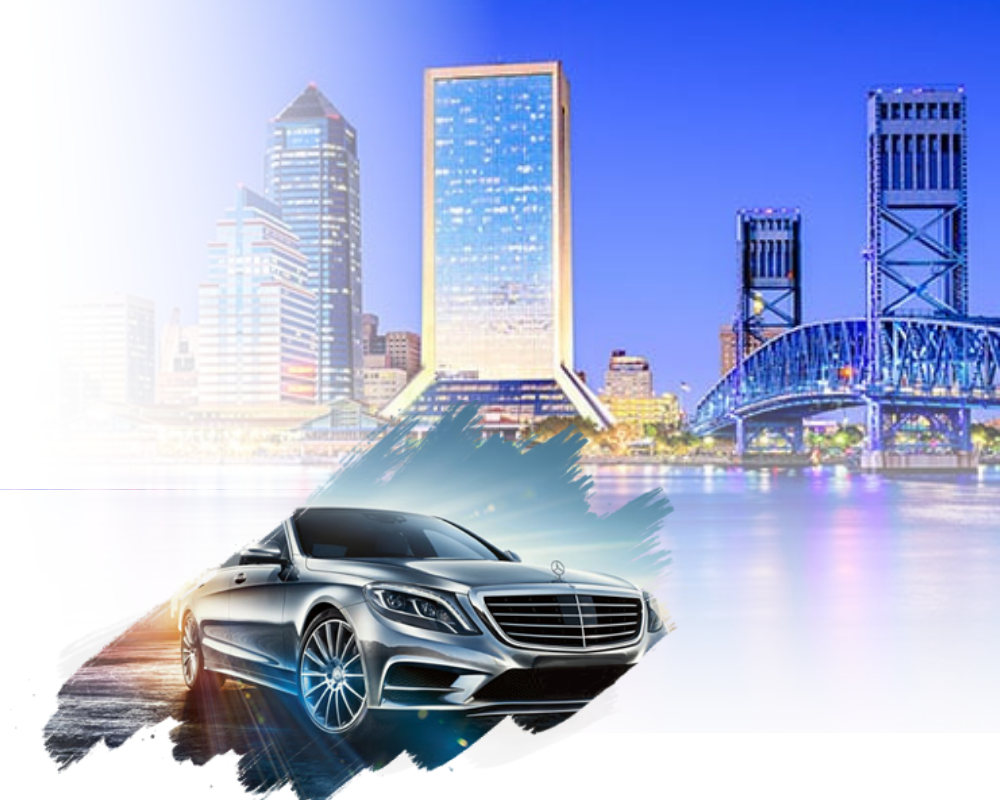 Attractions You
Have to See
It is not important if you are coming to Jacksonville alone, with your partner, with family or friends, because the city of almost a million people offers something for everyone. It is very spread out and there are so many reasons why you should come here and enjoy a few days of well-deserved getaway.
Firstly, you can go ahead and see one of the spectacular beaches. There are 22 miles of white sands spreading along the ocean, so rest assured that you will be able to find a place where you relax completely. After that, you can continue to the Cummer Museum of Art and Gardens, a perfect place for every art lover. The museum overlooks the St. Johns River, it is a home of more than 6000 artworks, and it is surrounded by 2.5 acres of gorgeous gardens.
Moving on to Jacksonville Zoo, which is considered to be one of the best zoos in the United States, so it is for sure a place worth visiting especially if you are coming with your kids. They will absolutely love this place! The next location we would like to recommend is Florida Theatre, which still has its vintage look and is located in downtown Jacksonville. It is on the list of the US National Register of Historic Places, which only shows its importance. The theatre is a perfect place for a date night, so make sure to check what is on the schedule, and buy tickets on time. Finally, we would like to mention Kingsley Plantation, where you can travel all the way back to the 19th century. Explore the lifestyle of the old days and learn some more about history.
Overall, there are so many things that Jacksonville has to offer, so take advantage of 221 days of sunshine per year, come to Jacksonville and spend your holiday the best way possible. We are sure you will have the time of your life!

Enjoy your trip with First Florida Limo
Going From One Location to
Another
We have already mentioned that Jacksonville is very spread out, so in order to visit as many locations as possible, it is crucial to have a reliable ride. When coming on a holiday, the last thing you want to do is worry about navigating the busy and unknown streets, so why don't leave that to professionals?
Thanks to First Florida Limo, you can secure a luxury vehicle and reach any place in no time. Book the best Jacksonville car service in only a few minutes, tell us where you want to go, and leave everything else to us. We will be by your side every step of your adventure and you will arrive everywhere safe and sound.
So, book your car right now, and tailor your trip the way you like it.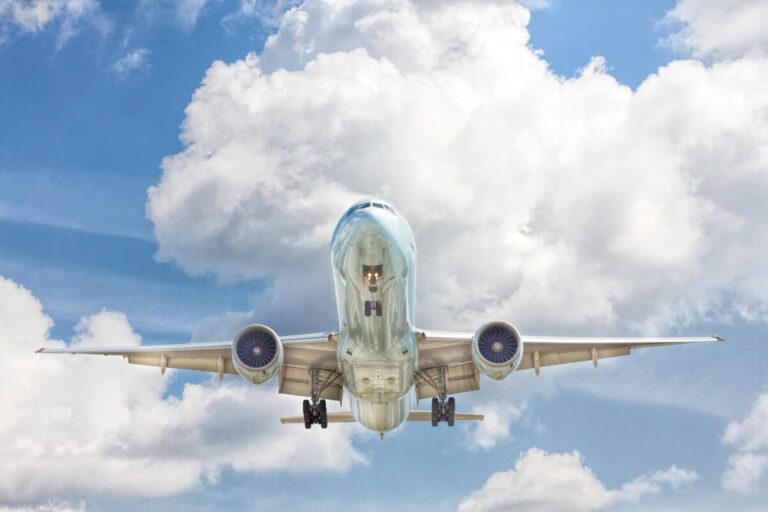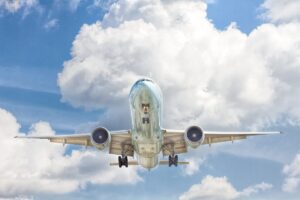 PALM BEACH INTERNATIONAL AIRPORT TRAVEL TIPS Just 3.5 miles west of Palm Beach, FL is located one of the best
Read More »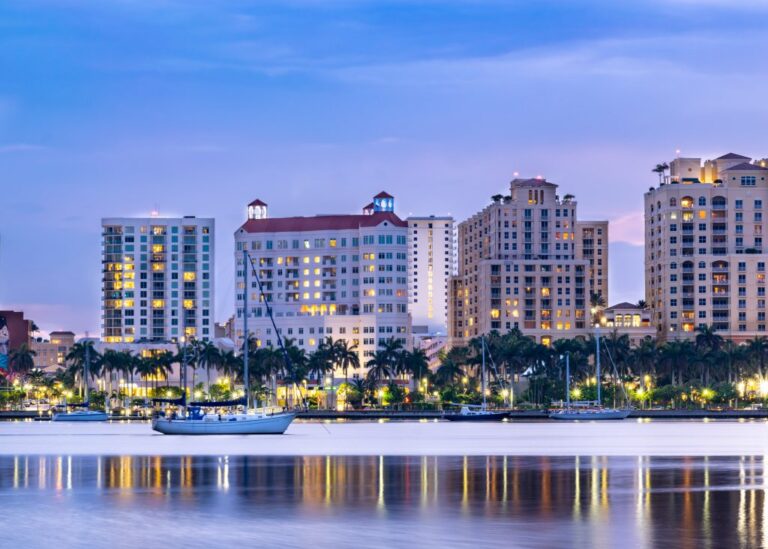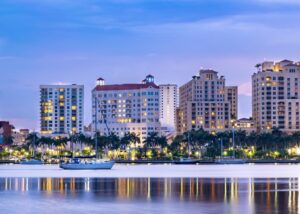 WEST PALM BEACH – PLACES TO VISIT There are 39 cities within Palm Beach County, and West Palm Beach is
Read More »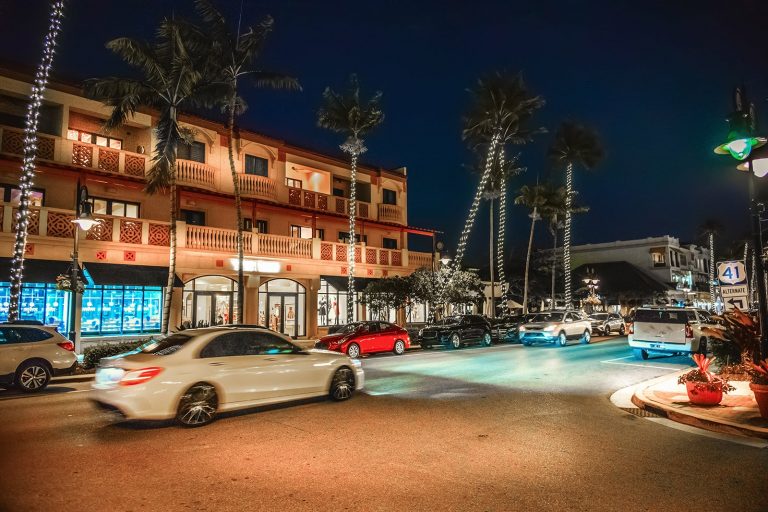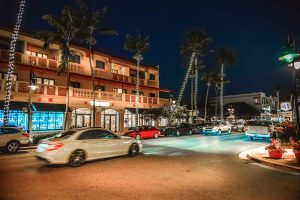 DISNEY WORLD ORLANDO TRIP TIPS Disney World is adored by millions of people around the globe as it is a
Read More »