5 Reasons to Visit Fort Myers
The commercial center of Lee County, FL – Fort Myers, is a major tourist destination that attracts more and more visitors every year. The city is named after a local farmer fort, built during the Seminole Wars. The Fort Mayers community was founded in 1866, so this city has a big historical importance.
Therefore, if you have made plans to visit Fort Myers and you have wondered what you can do and see while staying there, then just keep on reading, because we have gathered 5 top reasons to visit this beautiful city. Here are the things that make Fort Myers so incredible and worth checking out. Golf and fishing are just some of the popular activities, so if you are searching for an amazing yet peaceful place for your next holiday, Fort Myers is a perfect option.
Fort Myers is known as the city of palms, and it is truly a natural paradise. So, it comes as no surprise that Fort Myers Beach is one of the top attractions here. The beach is covered with white sand where you can take a long walk, or you can just lie around and soak up some sun. The water is calm, clear, and warm, and you can go for a nice swim. The beach is very wide, so you don't have to worry about crowds. If you have time, you can also visit the beach in the evening and witness a spectacular sunset. You can even experience the most beautiful sunset from the water if you decide to go on a sunset cruise, and if you are especially lucky that day, you can spot some dolphins.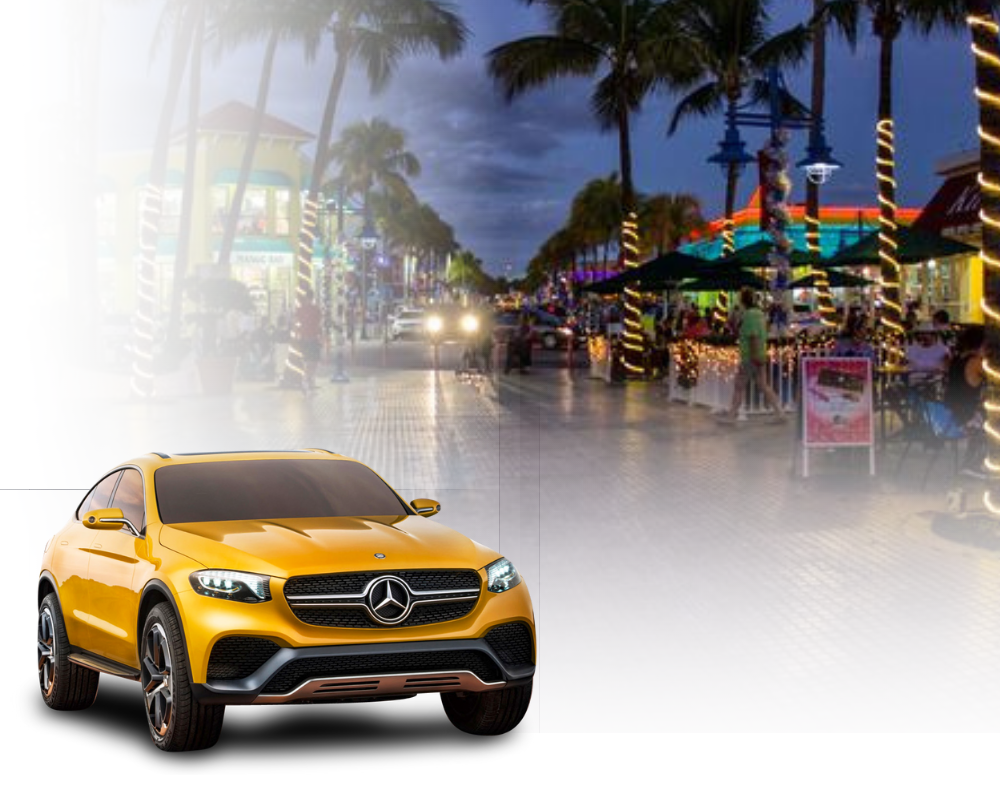 Once you are done exploring Fort Myers Beach, you can go to Sanibel Island, because it is only 20 minutes away. There you can stroll along the beautiful causeway and enjoy the spectacular view. But, we have to say that the most popular activity on Sanibel Island is, believe it or not, shelling. The beach is extremely shell-rich, so why not try to find some unique shells that you can take back home? If you get tired, there are a few restaurants and bars where you can have a meal or just grab a drink, and relax before moving on to the next destination.

Enjoy your trip with First Florida Limo
Edison and Ford
Winter Estates
As we have already mentioned, Fort Myers is an important historical place, and if you want to travel back in time and have a glimpse of past days, you should visit Edison and Ford Winter Estates. It is one of the most visited historic landmarks in the US, which makes it very special. Here, you can learn more about Florida's history while touring through old buildings, gardens, and museums. You can see many artifacts, and some of them are almost a hundred years old. So, if you are a fan of some old, and some will even say better times, then you mustn't miss this spectacular place.
Six Mile Cypress Slough
Preserve
One of the greatest things about Fort Myers is that in comparison to some other wild Florida cities, it is much calmer, so here you can find some peace and just enjoy nature in many places. One of them is for sure the Six Mile Cypress Slough Preserve, home to many endangered species. One of the most interesting stops is the Butterfly Garden that you must explore. You can also join guided walks and observe some interactive demonstrations. So, this preserve is for sure one of the reasons why you should visit Fort Myers, especially if you are a fan of stunning nature.
Fort Myers
River District
Our final reason for visiting the city would be the Fort Myers River District. This place has so much to offer, from various restaurants to unique shops where you may purchase some souvenirs. The district is always lively, with a lot of live music playing everywhere. Here, you can see many interesting sculptures made by Colombian artist Edgardo Carmona which are spectacular. This neighborhood is very charming and for sure worth visiting. You will feel the true spirit of Florida and we are sure you will adore it.
Going from place to place can be quite difficult, especially during peak traffic. But, don't let that bother you, because there is a simple solution for that. All you have to do is book a private ride, and we highly recommend our first-class Fort Myers car service. Booking is very simple, all you have to do is fill in a form online, write to us about your plan and places you want to visit, and we will organize a tour accordingly.
A uniformed, experienced, and polite driver will be by your side from the first to last stop, and a driver will make sure that you will reach each location swiftly. If you have any additional questions, don't hesitate to give us a call, and one of our agents will provide you with all the answers.
So, book a ride on time, and make sure to arrive at every place in Fort Myers, safe and sound. First Florida Limo is looking forward to being part of your next holiday.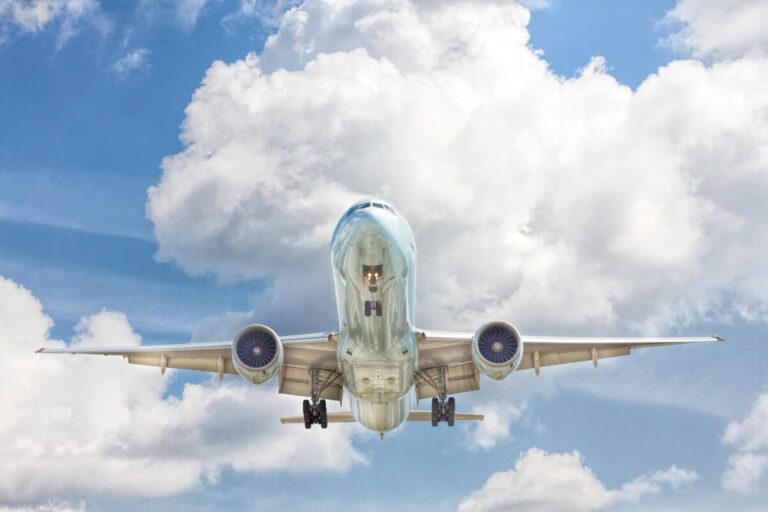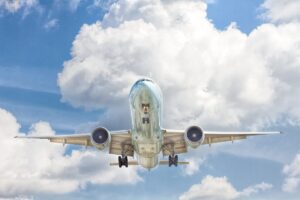 PALM BEACH INTERNATIONAL AIRPORT TRAVEL TIPS Just 3.5 miles west of Palm Beach, FL is located one of the best
Read More »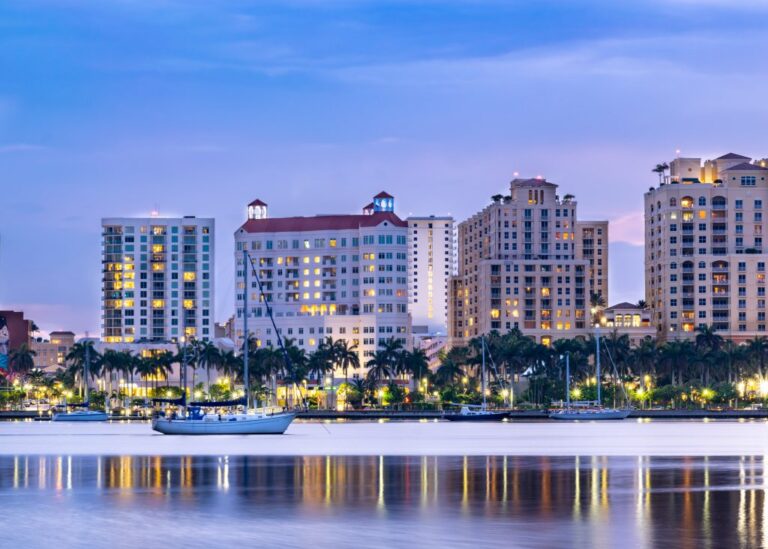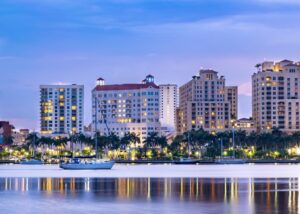 WEST PALM BEACH – PLACES TO VISIT There are 39 cities within Palm Beach County, and West Palm Beach is
Read More »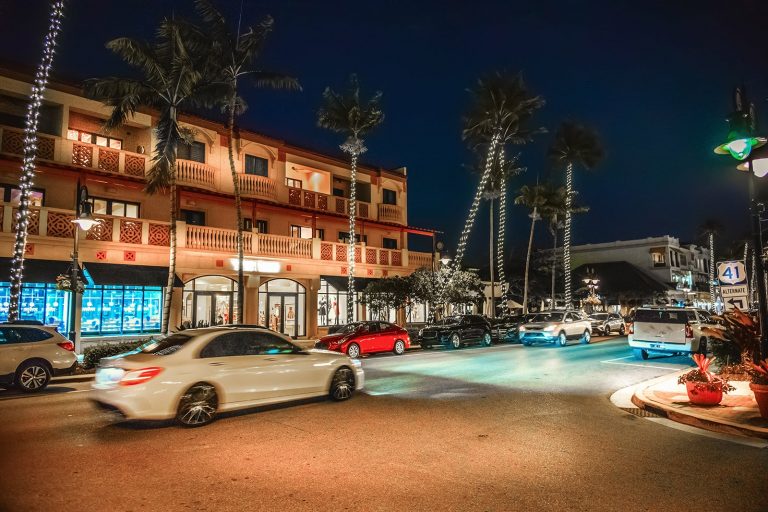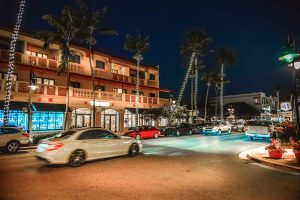 DISNEY WORLD ORLANDO TRIP TIPS Disney World is adored by millions of people around the globe as it is a
Read More »