Top Tourist Attractions In Naples Florida
In case you are planning to visit one of the loveliest cities in Florida, Naples, and you need some recommendations about what to visit while you are there, you have come to the right place. We are about to share some amazing locations located in Naples that will take your breath away. 
This charming city is perched on the Gulf of Mexico in Southwest Florida, and we are sure that you will be amazed by all the stunning places you can see here. If you are looking for a perfect beach destination for your next holiday, look no further, because nothing beats Naples. So, when you finally come to this part of Florida, here are some places you have to visit. So, let us begin!
Firstly, we have to talk about the incredible Naples Pier, certainly the most popular and most visited destination in the city. This historic site is located on the Gulf of Mexico, and here you can enjoy stunning white sandy beaches and an incredible view of the ocean. It is a paradise for everyone who wants to relax and soak in the unique landscape that surrounds them. Visiting the iconic pier is a must, so whenever you decide to come to Naples, this is a place you can not forget about. If you are lucky enough, you will even be able to spot some dolphins swimming in the ocean.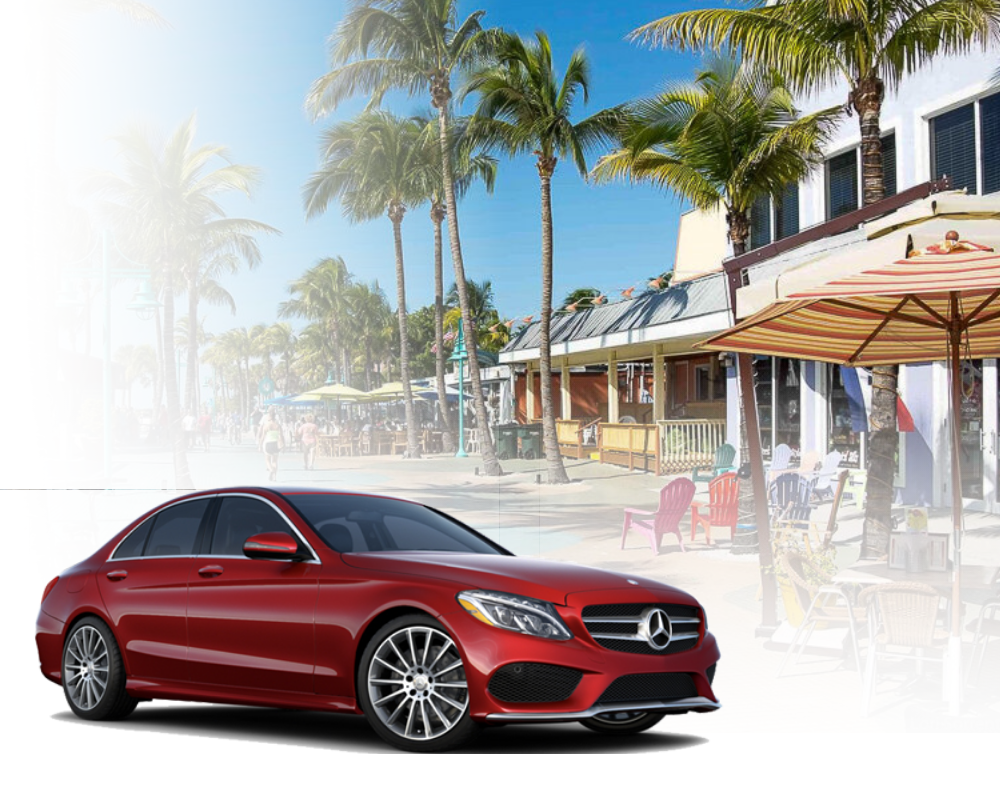 After you are done with visiting Naples Pier, we recommend you go to Naples Botanical Garden, 170-acre botanical heaven on earth. It is home to more than a thousand different species of plants, flowers, and trees. This picturesque place is a perfect little getaway destination for everyone who wants to be surrounded by pure nature so they can relax completely. If you want to see everything that Naples Botanical Garden has to offer and learn more, it is best to go for the guided tour. Going to the garden is for sure worth your time, so make sure to add it to your list of places you have to visit.

Enjoy your trip with First Florida Limo
Corkscrew Swamp
Sanctuary
If you have always wanted to be a part of the wilderness, but protected one, of course, then you have to visit Corkscrew Swamp Sanctuary. It spreads on more than 13,000 acres of wetlands, and pine flatwoods, and it is the home of the largest North American old growth Bald Cypress forest. This place is absolutely magical, and here you will for sure have a great time. You can have a walk along the 2,25-mile boardwalk and try to catch a glimpse of alligators, deers, turtles, and many different animals that live here. If you are a fan of photography, here you can take some of the unique photographs which will forever remind you of this journey.  
Last, but definitely not least, an interesting tourist attraction in Naples, Florida that you have to visit is lovely Tin City. It is an amazing place for every shopaholic because there are more than 40 unique shops you can explore. This shopping district specializes in antiques and handmade pieces so you can purchase everything your heart desires. Besides shopping, here you can enjoy some fine dining or take a walk along a waterfront boardwalk. The best-known place in Tin City is Waterfront Marketplace, which was opened more than a hundred years ago, and now is a perfect place where you can relax over a great cup of coffee. Tin City has something for everyone, so it is for sure a location you have to visit.
When coming on holiday, the last thing you want to worry about is transportation. That is why First Florida Limo has created a perfect Naples, FL car service for you. Book a vehicle you like, give us the list of all the places you want to visit while staying in this city, and we will make sure to drive you to each one of them.
One of our experienced chauffeurs, who is fully familiar with the area, will pick you up at the agreed location and make sure that you will arrive at every place in no time. We are looking forward to being part of your trip to Naples and to helping you make it unforgettable.
So, book your car on time, and experience the best ride with First Florida Limo by your side.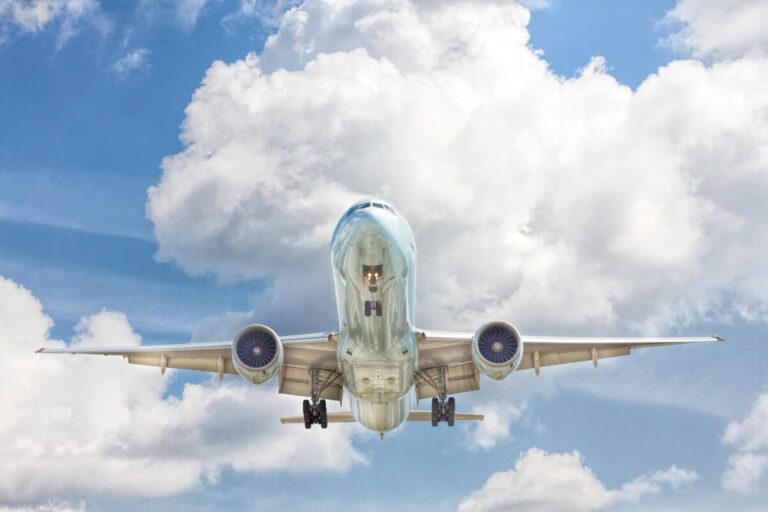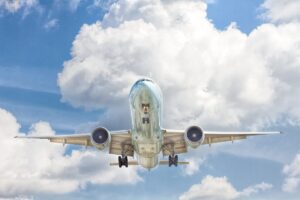 PALM BEACH INTERNATIONAL AIRPORT TRAVEL TIPS Just 3.5 miles west of Palm Beach, FL is located one of the best
Read More »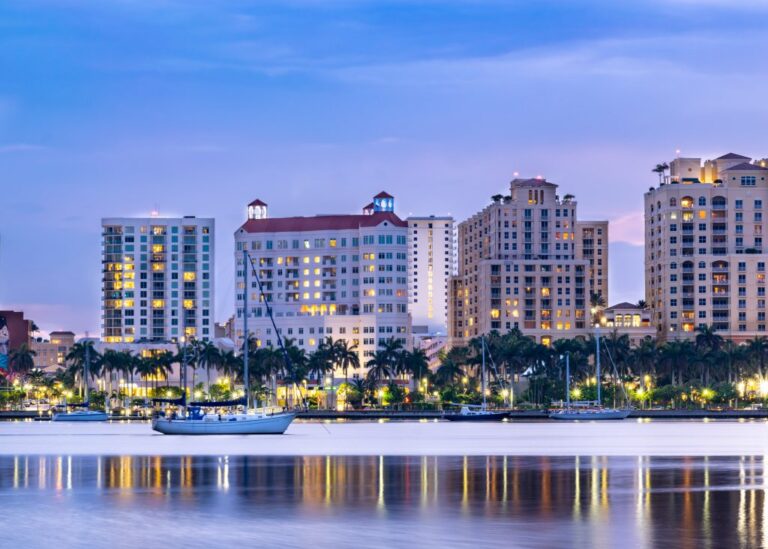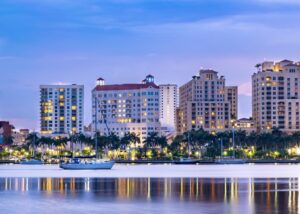 WEST PALM BEACH – PLACES TO VISIT There are 39 cities within Palm Beach County, and West Palm Beach is
Read More »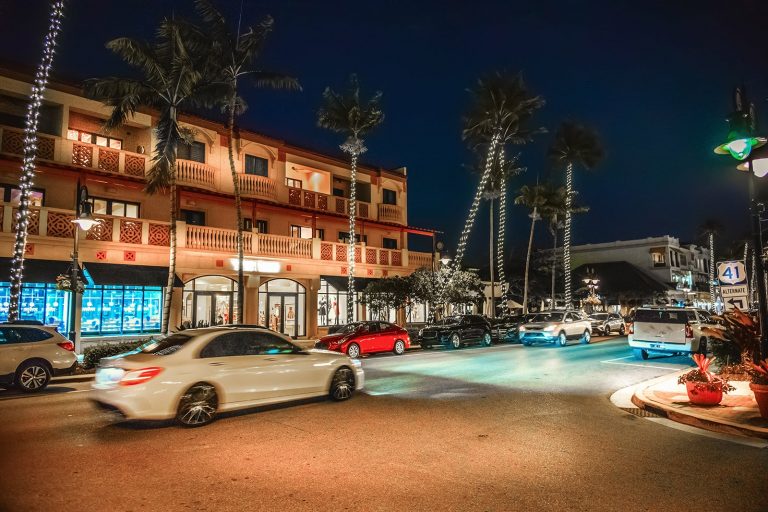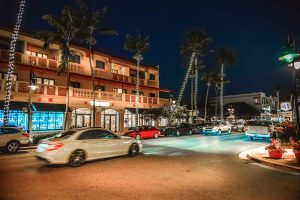 DISNEY WORLD ORLANDO TRIP TIPS Disney World is adored by millions of people around the globe as it is a
Read More »