JW MARRIOTT MARCO ISLAND BEACH RESORT REVIEW
Marco Island is a lovely small island located on the Gulf Coast, and by bridges, it is connected to the beautiful city of Naples. That is why so many people all year round choose this place as their vacation location.
In case you are among those who are planning to visit this spectacular island that has so much to offer, then just keep on reading this text. We are here once again to recommend the best accommodation you can find there.
We are talking about JW Marriott Marco Island Beach Resort, which is ranked by U.S. News as one of the best hotels on the island in 2021. So, let's dive deep, and see why this resort is loved and praised by so many people.
Accommodation That Suits Everyone's Needs
Perfectly
Finding an ideal hotel can sometimes be very challenging, especially when you are traveling with your friends and family, and everyone's tastes are different. But, thanks to JW Marriott Marco Island Beach Resort, it is very easy to fulfill the needs of so many people.
What makes this resort especially spectacular is its location. It is nestled along three long miles of pristine private beaches, where you can relax completely, and enjoy some well-needed sun. Not to mention that you will be blown away with the picturesque view that is taking staying here on a completely new level. Not so many hotels can boast beaches and views so beautiful, so coming here is a true privilege.
Pick and book on time one of the luxurious rooms, with an elegant design. If you want to go the extra mile, you have to opt for a room with a private balcony so you can listen to the sounds of waves all the time and watch the sunset that will stick in your mind forever.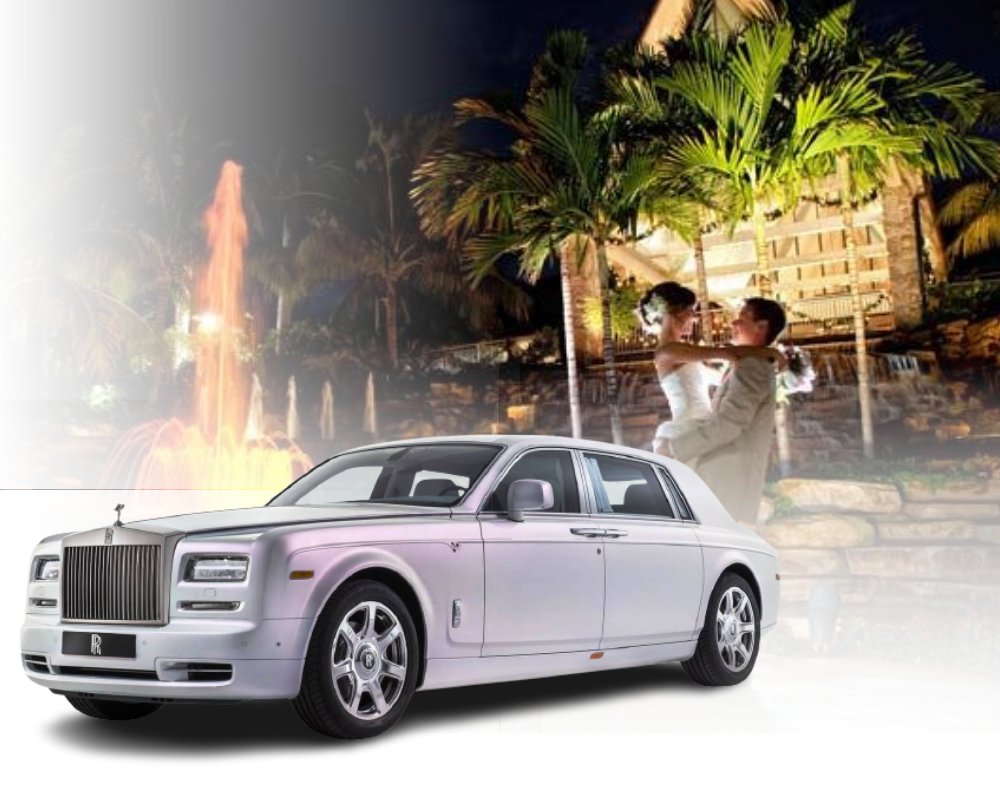 Perfect Destination for
Relaxation
Of course, probably the most ideal thing you can do while staying at JW Marriott Marco Island Beach Resort is just lying around on the white sandy beach under Cheeky Hut you can reserve. Treat yourself with absolute relaxation, and don't worry about anything, because the polite staff is always here to help you. So, no matter if you are coming here with your family or friends, this resort is a perfect getaway, and once staying here the first time, you will always want to come back.In case you want to spend some time next to the pool, you can do that as well. The pool is overlooking the coast, which makes it pretty impressive. Surely, we mustn't forget to mention one of the most popular places in the resort, the incredible spa. Here you can treat yourself with a massage, body and beauty treatments, and relax in the steam room.
If by any chance you are a fan of golf, then nothing beats JW Marriott Marco Island Beach Resort. Here, you can play a game at one of the two championship courses located at the resort. So, book your tee time in advance, take your club, and get ready for the action.
Finally, we have to give a special shout-out to the incredible dining you can experience here. There are many restaurants and bars you can go to, and based on your preferences you can choose between indoor and outdoor seating. Some of the most loved places are Ario restaurant, Café San Marco, Quinn's on the Beach, and Menchie's.
Overall, we strongly believe that JW Marriott Island Beach Resort is a place you shouldn't miss. Here, you will have an ideal holiday you will love, so go ahead and take care of your accommodation as soon as possible.

Enjoy your trip with First Florida Limo
No matter if you are coming from some other part of the country, so you are coming to the resort from the airport, or you live nearby, one thing is for sure. You don't want to worry about transportation, and that is why you can always use our Naples car service.
First Florida Limo is always here for you, to organize and provide the safest and fastest ride. Book our limo service and rest assured that you will arrive at JW Marriott Marco Island Beach Resort in style and great comfort.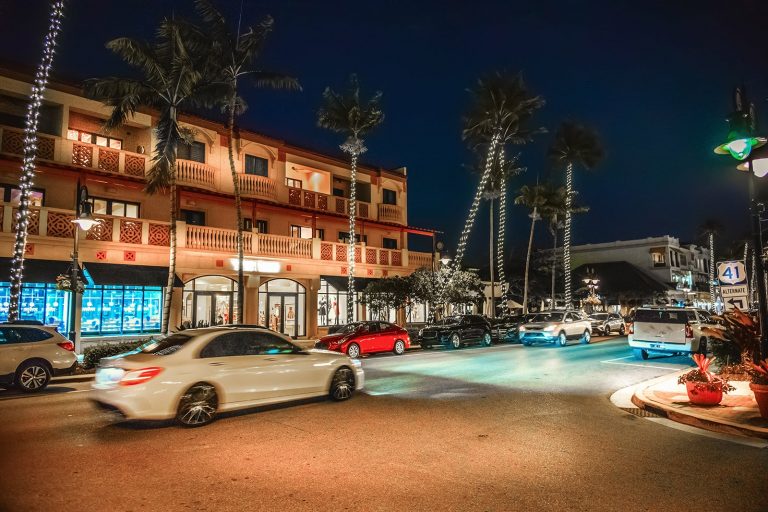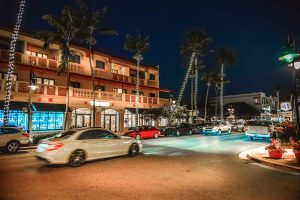 DISNEY WORLD ORLANDO TRIP TIPS Disney World is adored by millions of people around the globe as it is a
Read More »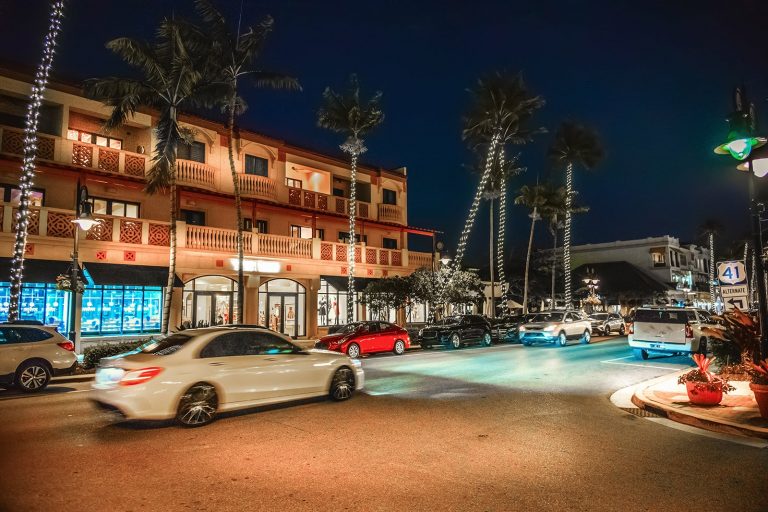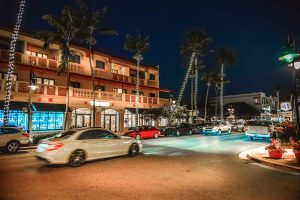 NAPLES FLORIDA – A PLACE YOU MUST VISIT Known as the 'Paradise coast' thanks to its natural beauty, long white-sand
Read More »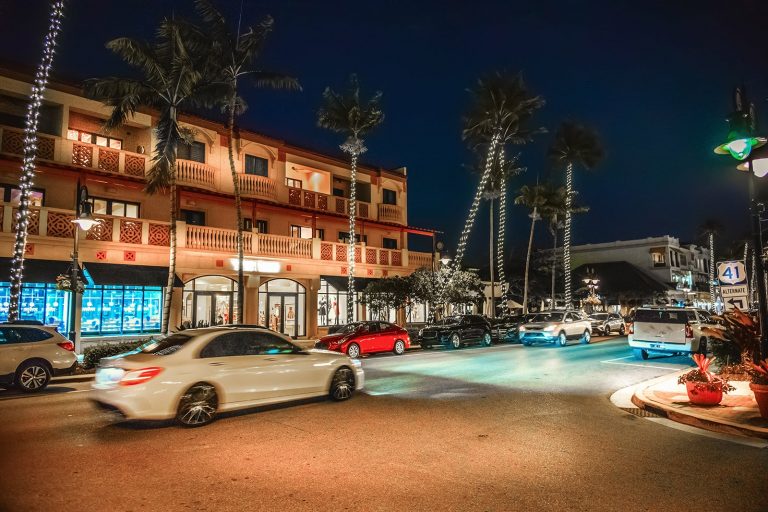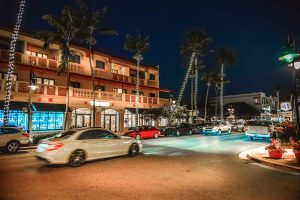 DOUBLETREE SUITES BY HILTON HOTEL NAPLES- A PLACE LIKE NO OTHER Coming to Florida is a dream of so many
Read More »