DISNEY WORLD DOLPHIN RESORT-MAGICAL PLACE FOR UNFORGETTABLE VACATION
In case you are having trouble with choosing a place where you will spend your next holiday, hear us out. We are about to recommend one well-known place that will for sure never disappoint. So, allow us to present to you the highly popular Disney World Dolphin Resort, a place you will absolutely love.
Disney World is on the bucket list of so many people around the globe, so maybe this is the right moment to visit it. During these cold winter months, we would all like to spend some time under the sun, and for sure nothing beats Florida.
So, start packing your bags, and set off to Disney World Dolphin Resort that is waiting for you. This deluxe accommodation is incredible and here you will spend some unforgettable moments. Also, arriving at this magnificent resort has never been easier, thanks to First Florida Limo, which will take care of your transportation during your entire journey.
Stay at the Place Where Dreams Can
Come True
Disney World Dolphin Resort is located in the Epcot Resort Area, an ideal place for spending your next vacation. It is one of the most stunning places you can stay and regardless of your age, here you will have the time of your life. Of course, in case you are coming with your kids, they will be over the moon knowing that they are so close to some of Disney's most iconic locations and characters that are walking around.
Disney World Dolphin Resort is a perfect retreat for your rest, so make sure to book your room on time. Each room is equipped with all the necessary amenities so you can have the most pleasant time ever. You can choose between traditional, deluxe, and family rooms, but there are also spectacular suits you can opt for. Whatever your likings are, we are sure you will find accommodation that will fulfill all your requirements.
Of course, we cannot fail to mention a wide range of places where you can enjoy some amazing dining. There are 22 restaurants and lounges that offer diverse cuisine, so get ready to try some delicious food.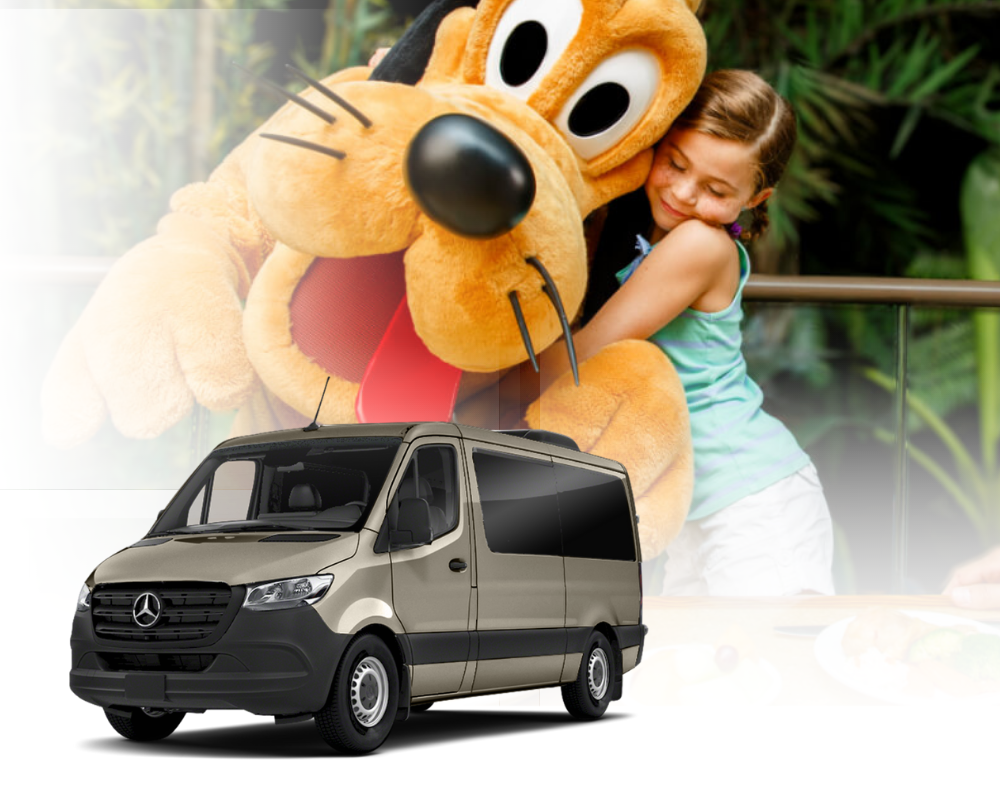 Customize Your Day
Full of Fun
There are 5 outdoor swimming pools you can use and relax next to while recharging your energy for the next adventure. Here you will get some ten while enjoying the tropical environment that is surrounding you. But that is not all. Within the resort you can find the incredible white sand beach, so you can experience what Florida is truly about.
Do you need some extra relaxation and time for yourself? Say no more, because Disney World Dolphin Resort has thought about that too. That is why you can go for a day of full pamper at Mandara Spa. So, whatever you need, this resort has it. The staff is always polite and hardworking, so whenever you need any help, you can turn to them.
Sadly, sometimes even when we are having a few days off, the work is calling and we have to answer. That is why there is a business center at your disposal, so in case you have to spend a few hours working, you can do that there.
Staying at Disney World Dolphin Resort comes with a few benefits, and you will be able to enjoy complimentary transportations to the theme parks, advance buying of any Disney tickets, and if you are a fan of golf, you will have an opportunity to have advance tee times at the four Walt Disney World championship courses.

Enjoy your trip with First Florida Limo
As you can see, Disney World Dolphin Resort is definitely worth your attention, and coming here you will for sure have an unforgettable vacation. The last thing we briefly have to talk about is transportation, something we all hate to worry about.
But, that is why we are here to help you once again and tell you about First Florida limo services that will save you a lot of trouble. Thanks to this transportation company, you will be able to arrive at Disney World Dolphin Resort in great comfort, safe and sound.
One of our uniformed chauffeurs will pick you up at the agreed location, and you will come to the resort in no time. If you want to reach Disney World Dolphin Resort from MCO, or any other place in North and Central Florida and have the best imaginable ride, we are here 24/7.
Once your Disney adventure is over, we can be with you one more time to drive you back, or at the airport, so you can catch your flight on time. Just tell us everything about your plans once making a reservation, and we will know what to do next.
So, don't wait much longer, get in touch with us, and book our top-notch Orlando limo service.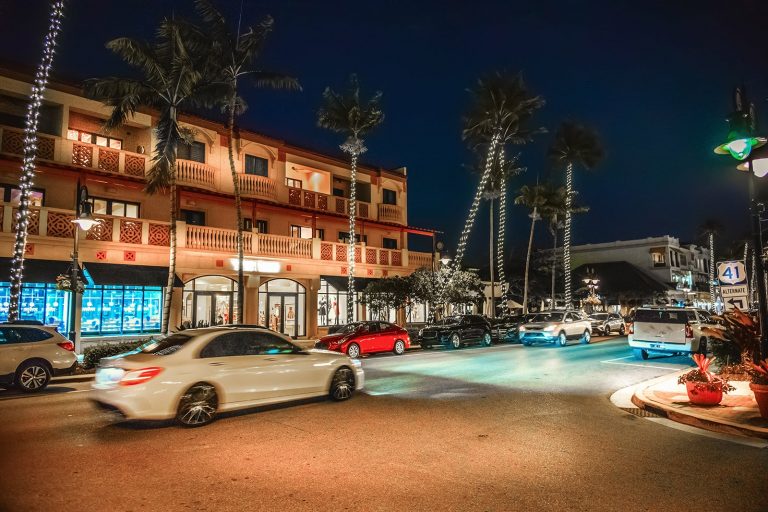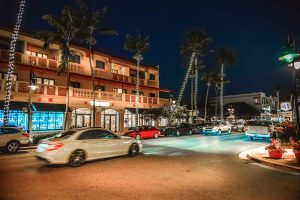 DISNEY WORLD ORLANDO TRIP TIPS Disney World is adored by millions of people around the globe as it is a
Read More »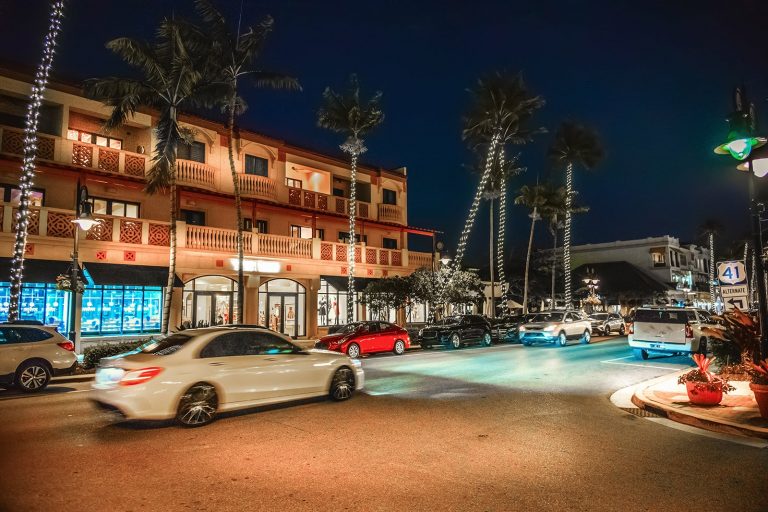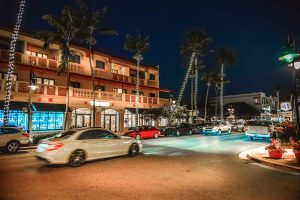 NAPLES FLORIDA – A PLACE YOU MUST VISIT Known as the 'Paradise coast' thanks to its natural beauty, long white-sand
Read More »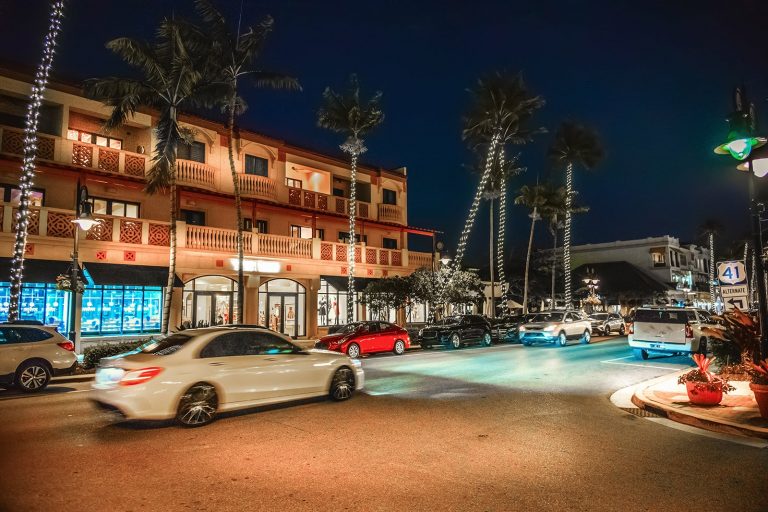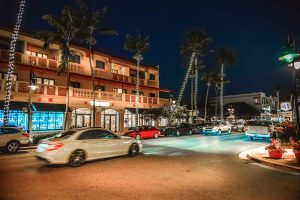 DOUBLETREE SUITES BY HILTON HOTEL NAPLES- A PLACE LIKE NO OTHER Coming to Florida is a dream of so many
Read More »