DOUBLETREE SUITES BY HILTON HOTEL NAPLES- A PLACE LIKE NO OTHER
Coming to Florida is a dream of so many people, but sometimes it can be very tricky to choose the most perfect place where you can spend your next holiday. Today, we are here to help you with that and recommend one of the most stunning places where you can come, relax and enjoy your free time to the fullest.
DoubleTree Suites by Hilton Hotel located in Naples is one of the most beautiful accommodations we have ever seen. So, if you are looking for an incredible location in this lovely city, look no further. This hotel is definitely what you need and even more, so book your room as soon as possible.
In case you are still not convinced that this is a perfect place for you, stay with us till the end. We will tell you about everything this luxury place has to offer, and why staying here is always a great idea.
A Place Where Complete Enjoyment is
Guaranteed
Naples attracts thousands of people every year, and many of them are choosing DoubleTree Suites by Hilton Hotel to be their home away from home for at least a few days. Located on Cocohatchee and Nature Preserve, only 3,2 km away from breathtaking beaches and city center, DoubleTree Suites offer one of a kind accommodation experience.
You can choose from different types of rooms, so based on all your preferences, you will find the one that suits you the best. There are 101 guest rooms in total, so hurry up and secure yourself the one you like. Cafe Portofino offers outdoor and indoor seating, where you can enjoy some delicious dining. For some additional relaxation, you can go ahead and spend some time next to the pool, and maybe after that, you can do some exercises in a fitness center.
In case you are coming here for work, you should know that within DoubleTree Suites by Hilton Hotel Naples, there is a business center and 3 meeting rooms that can be at your disposal when needed. So, whether you are coming here for business or leisure, you will find anything you need.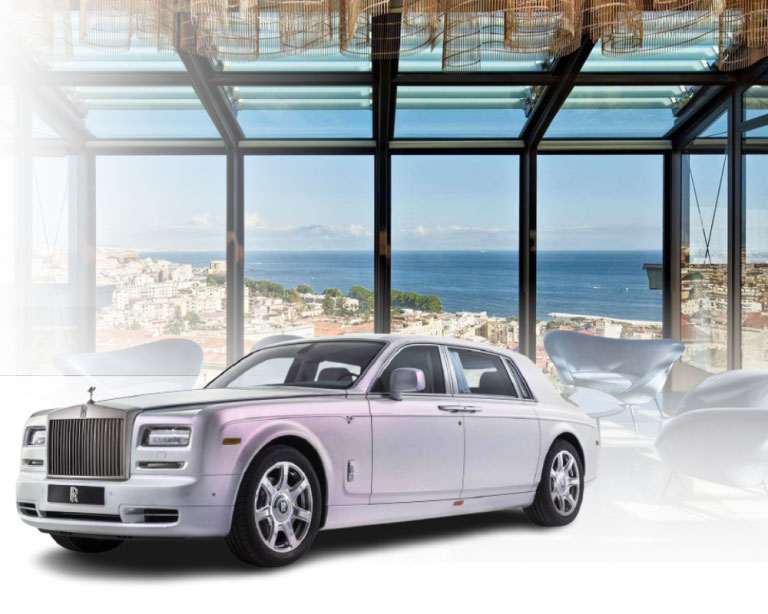 Nearby Attractions You Can
Explore
We are sure that the beach is going to be the first place you will head over to when arriving in Naples, but you have to know that there are so many incredible places you can see while visiting this charming city.
These are just some of our personal favorites, and if you are wondering how to reach every place you want, you should know that First Florida Limo will be by your side at every step of your journey. So, wherever you decide to go, book our premium Naples car service and arrive everywhere in Naples in style. The first place we believe you should explore is Naples Zoo at Caribbean Gardens, where you will have fun no matter how old or young you are. After that, make your way to Corkscrew Swamp Sanctuary, and find out some more about its unique ecosystem. End your day at Naples Pier, where you can see the mesmerizing sunset.
So, whether you are choosing to spend all your time at the DoubleTree Suites by Hilton Hotel or you want to know the city itself a bit better, we are sure you are going to have fun. So, hurry up, and book a suit where you can enjoy yourself underneath the Florida sun.

Enjoy your trip with First Florida Limo
Reaching the place you have never been before can be very stressful, and navigating through busy and unknown streets is a true nightmare. And one thing is for sure, nobody wants that.
That is why First Florida Limo has created a service that will help you reach DoubleTree Suites by Hilton Naples safe, fast, and in great comfort. We will pick you up at the agreed place and time, help you with your luggage, and make sure you enjoy your ride without any inconvenience.
We will choose the best route, so you can forget about getting stuck in the traffic. Your safety and satisfaction are what we value the most, and we can promise you a ride you will always remember. So, don't waste any more time, get in touch with us, and book a leading Florida car service.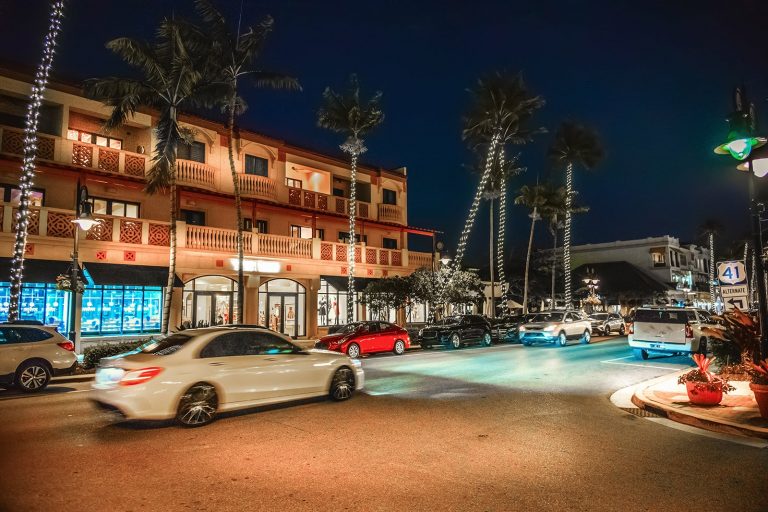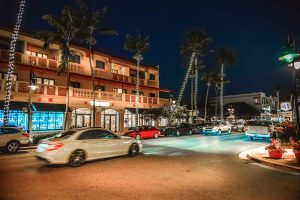 DISNEY WORLD ORLANDO TRIP TIPS Disney World is adored by millions of people around the globe as it is a
Read More »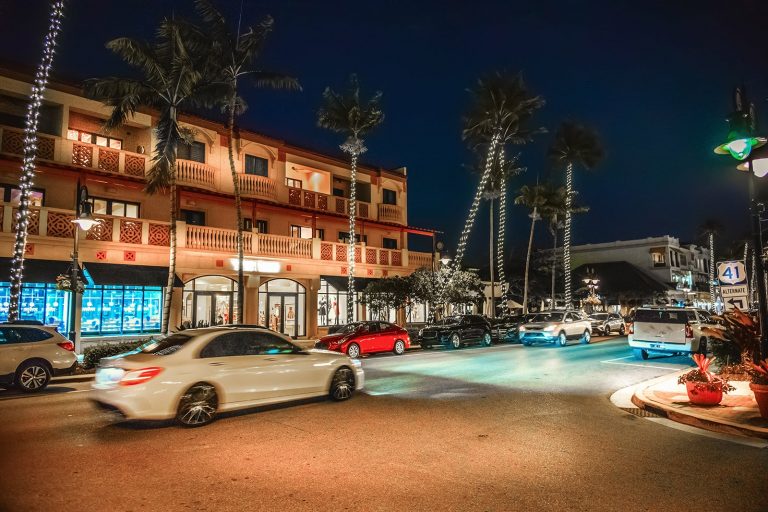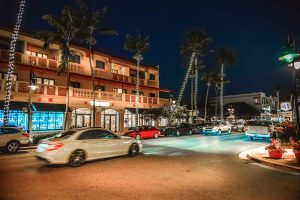 NAPLES FLORIDA – A PLACE YOU MUST VISIT Known as the 'Paradise coast' thanks to its natural beauty, long white-sand
Read More »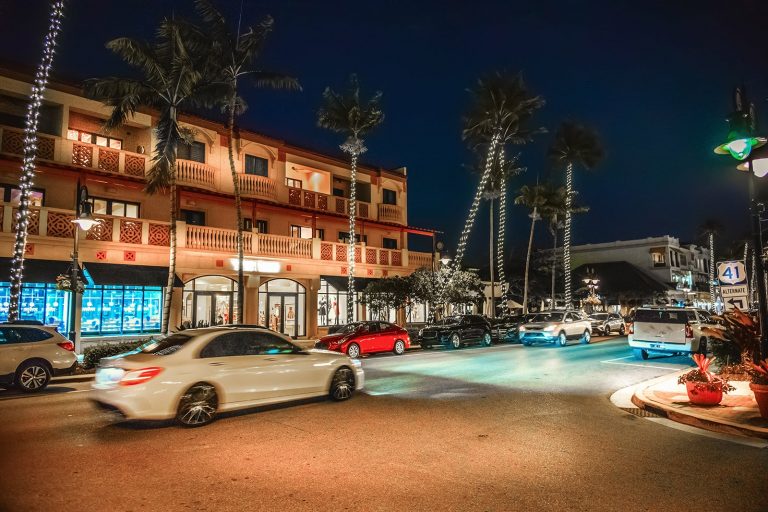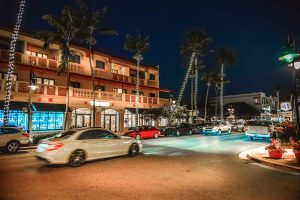 DOUBLETREE SUITES BY HILTON HOTEL NAPLES- A PLACE LIKE NO OTHER Coming to Florida is a dream of so many
Read More »