NAPLES FLORIDA – A PLACE YOU MUST VISIT
Known as the 'Paradise coast' thanks to its natural beauty, long white-sand beaches, and outstanding dining and shopping options, the city of Naples is one of the most popular tourist destinations in Florida, and we must agree that the competition is fierce.
Still, that's not all as Naples has to offer something for everyone. Whether you like fishing or golf, art, or high-end resorts, or simply everything from the above, you'll find it all in Naples. Due to its rich cultural and historical heritage, the city remains vivid all year round as there are always some festivities and concerts that you can attend when visiting Naples.
One of the best ways to get the most of this amazing city and be able to entirely absorb all its wonders is to come prepared and never miss a single thing that you find attractive. This is precisely why we are here today, and as we are well-familiar with the Naples area, you can rest assured that we will provide you with useful first-hand information. Therefore, stay with us and let us take you on an exciting journey through one of the most vivid and wealthiest cities in the whole United States.
The Beaches You
Shouldn't Miss
Wish to spend the whole day on a beach fishing or just sunbathing with the view over the horizon on the wonderful Gulf of Mexico? Then you must check out one of Naples' top attractions – Naples Pier Beach. It was built in 1888 to serve as a dock for passengers and freight, and it has narrow train rails along its way which were used for trains that transported baggage in the 1990s.
Even though it suffered severe destruction multiple times, it was always rebuilt by the local authorities to serve as one of the main historical symbols of Naples. If you get hungry, there is a covered eating area and multiple stands where you'll find great yet cheap food.
If you like to spend an active day playing volleyball or looking for a place where your kids would enjoy the playground while you can relax watching the ducks in the duck pond, Lowdermilk Park sounds like a perfect beach for you. This beach is well-maintained and clean, and there are also various dining options and a few of the best ice cream shops in Naples.
For those who like quiet little beaches where you can read a book and relax, Clam Pass Beach Park offers precisely that. Still, if you wish to change the atmosphere for a bit, you can hop on a tram ride through the vast mangrove forest. It already sounds amazing, doesn't it? If you are looking for a top-class Naples, FL car service to take you from one beach to another anytime you wish, feel free to contact us now and we'll make sure to organize your trip the best way possible.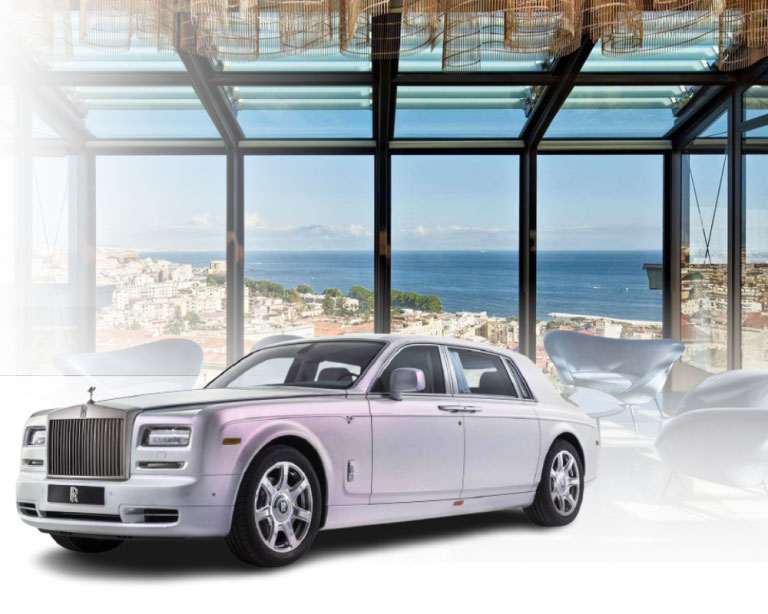 The Museums – The Living Soul of
Naples
One of the fine art museums you shouldn't miss while in Naples is The Baker Museum which is one of the most acclaimed museums in Southwest Florida. It showcases the wide range of contemporary and modern pieces of art and stretches on three floors and almost 30,000 sq. ft. There are in total 15 galleries with world-class permanent and traveling exhibitions alongside several educational programs like workshops, lectures, and symposiums for all ages.
If you wish to treat your little ones with the brain-stimulating experience through playing, The Golisano Children's Museum of Naples offers multiple interactive games where your child can explore the swamps of the Everglades, have some fun in the maze, or become a farmer, artist or fisherman for a few hours and possibly feel inspired by some of it.
And now, a real treat for all the automobile lovers – The Revs Institute. You can find the rarest examples of cars manufactured between 1896 and 1995, and the best thing is that they are all in their original condition. The museum is dedicated to the preservation and restoration of these revolutionary four-wheeled beauties made in the U.S and around the world, so even if you are not a huge fan of fine cars, you'll surely enjoy this unique exhibition.
If you wish to treat yourself with the Florida car-museum tour and visit other world-renowned landmarks of this sort like Fort Lauderdale Antique Car Museum, Tallahassee Automotive Museum, and more, our Naples, FL limo service stands at your disposal. We can take you, your friends, family, or colleagues on a memorable journey in the comfort of top-class vehicles where everything is adapted to match your likes and requirements.
Corkscrew Swamp Sanctuary –
The Wildlife Experience You Will Remember
Besides the alligators, white-tailed deer, and red-bellied turtles which are the most famous inhabitants of the Corkscrew Swamp, you can spot some of the rarest wading birds and songbirds in the U.S. The flora is incredibly rich here as well, so you'll get a chance to explore the vast wetlands, pine Flatwoods, and marshes under the shade of the largest North American old growth Bald Cypress Forest.
When Is the Best Time to
Visit Naples?
If you wish to avoid the summer season which can be rainy and very hot in Naples, then you should consider visiting this lovely city somewhere between October and May. For those who are coming to Naples to spend some quality time on the beach, then anywhere between March and May is ideal as the daytime temperature is around 80F.
Even though the Southwest Florida International Airport is among the closest, most people choose Miami International Airport when coming to Naples. If you are looking for a reliable FL airport limo transportation in Miami, we are surely one of the first picks for both corporate and leisure travelers who come to Naples. In case you need a first-class limo to take you from anywhere in Orlando, Gainesville, or any other city in Florida to Naples, we are also standing at your disposal. Whether you require superb airport transportation Florida limo service or hourly or door-to-door limo service where your needs, comfortability, and safety are the primary concern, contact us today, and treat yourself with the slightly different Naples, FL limo experience!

Enjoy your trip with First Florida Limo
Reaching the place you have never been before can be very stressful, and navigating through busy and unknown streets is a true nightmare. And one thing is for sure, nobody wants that.
That is why First Florida Limo has created a service that will help you reach DoubleTree Suites by Hilton Naples safe, fast, and in great comfort. We will pick you up at the agreed place and time, help you with your luggage, and make sure you enjoy your ride without any inconvenience.
We will choose the best route, so you can forget about getting stuck in the traffic. Your safety and satisfaction are what we value the most, and we can promise you a ride you will always remember. So, don't waste any more time, get in touch with us, and book a leading Florida car service.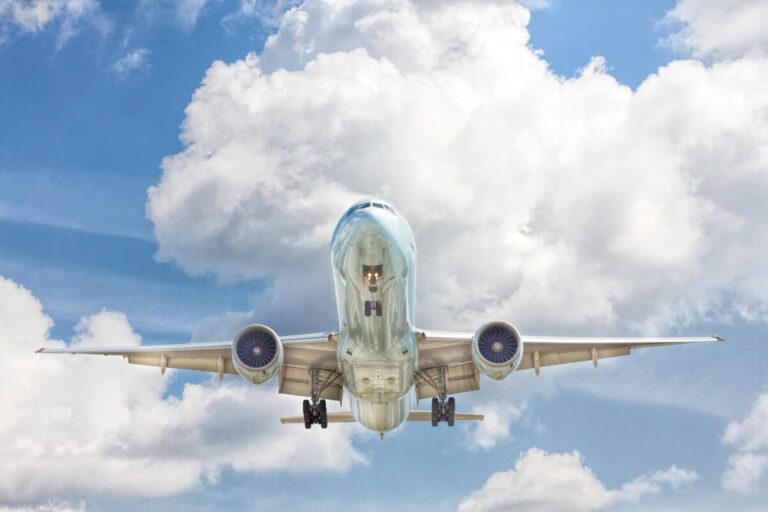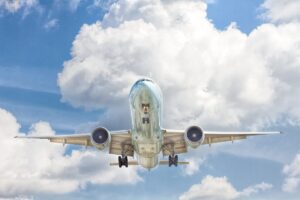 PALM BEACH INTERNATIONAL AIRPORT TRAVEL TIPS Just 3.5 miles west of Palm Beach, FL is located one of the best
Read More »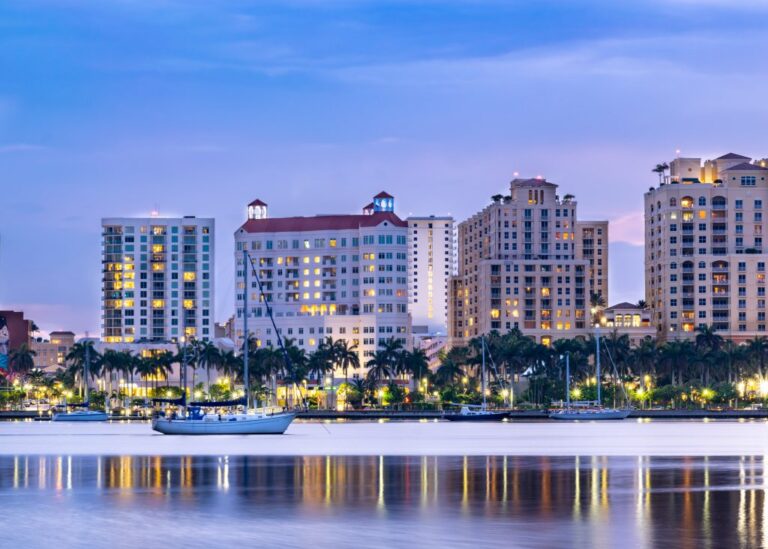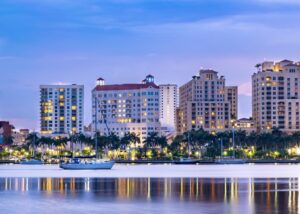 WEST PALM BEACH – PLACES TO VISIT There are 39 cities within Palm Beach County, and West Palm Beach is
Read More »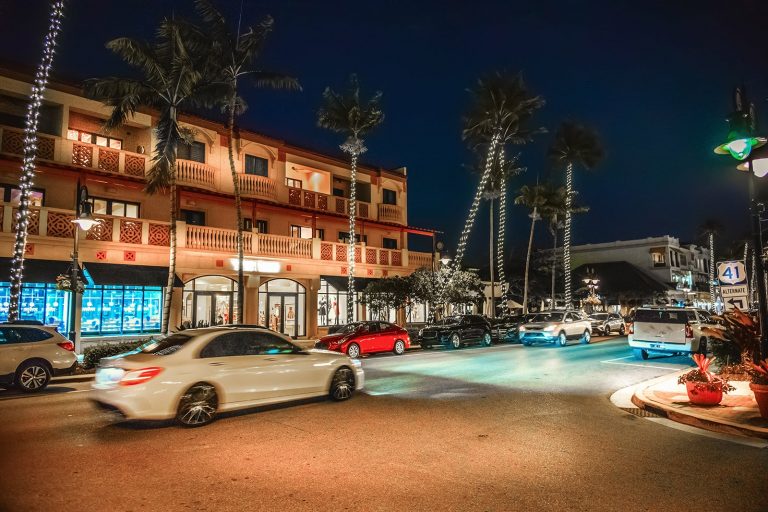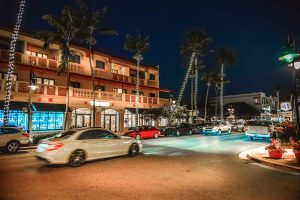 DISNEY WORLD ORLANDO TRIP TIPS Disney World is adored by millions of people around the globe as it is a
Read More »