DISNEY'S GRAND FLORIDIAN RESORT & SPA – A PERFECT PLACE FOR FAMILY VACATION
Florida is one of the world's most visited places, and if you are wondering what is the one location that attracts the most people, well, the answer is easy. It is for sure Disney World Orlando, the spectacular resort, where magic never stops.
No matter how old or young you are, going to Disney World and seeing why it is considered to be the happiest place on earth is always a good idea. Of course, when coming here you can stay anywhere in Orlando, but why not experience this breathtaking kingdom to the fullest, and stay in Disney's Grand Floridian Resort & Spa? That is how you will be able to live inside the real fairy tale for a few days, and together with your loved ones, make memories for a lifetime.
If this sounds appealing, and we are sure that it does, then you have come to the right place. We have all the insight information about this one-of-a-kind resort, and we are ready to share them all with you. So, stay with us, and let's read about everything that Disney's Grand Floridian Resort & Spa has to offer.
A Heavenly Resort Perfect For Your
Next Holiday
Located at the Walt Disney World Resort in Florida, Grand Floridian Resort & Spa is for sure one of the most amazing places where you can take your family and friends so you can relax and enjoy one of the most known places in the entire world. It is set near Magic Kingdom, and for more than 30 years it has been attracting people from every corner of the planet.
The luxury resort is inspired by the Victorian era, so while staying here, you will feel like true royalty. The first thing you will notice when stepping into the hotel is a magnificent chandelier that will leave you speechless. You will think that you have stepped inside of one of Disney's movies, and you would like to stay there forever.
Disney's magic will follow you anywhere you go, and you will always have a smile on your face. This resort captures the enchantment of the entire world specially designed to make us feel extra joyfully.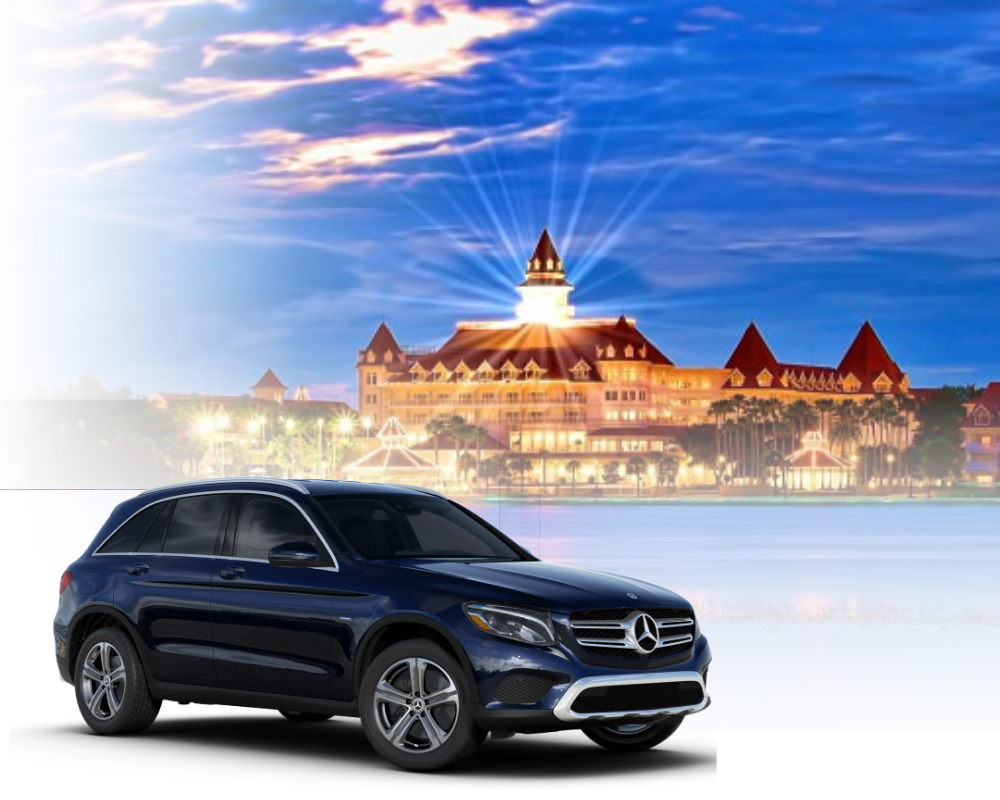 Enjoy your trip with First Florida Limo
Enjoying the Incredible World of Disney's Grand Floridian
Resort & Spa
Believe it or not, there are 900 dazzling rooms available for guests, including 147 villas and studios. Guests' rooms are located in the main building and the additional five that surround it. Almost every room has a patio or a balcony, where you can relax and enjoy the spectacular view of Disney's kingdom. Rooms have different amenities, so finding the one that suits you the best won't be any problem. If you are lucky enough and book your room on time, you can secure the one with a view of Magic Kingdom Park.
Speaking of Magic Park, you should know that arriving there is very easy, thanks to the monorail line you can use, so you can reach the main entrance directly. Besides that, you can grab a water taxi and reach the park in a unique way.
Of course, there are numerous activities you can do while staying at this deluxe resort. The Beach Pool is one of the most popular places where you can enjoy the Florida Sun, and have fun at a 181-foot long water slide. The property is surrounded by lovely gardens, fountains, so you can rest assured that each corner is interesting and worth your attention.
You can also rent a boat and have some fun on the water, or maybe watch a movie under the stars, play a game or two in the arcade room, or even play basketball if you want to stay fit. After a long day of exploring Disney's world, you can enjoy some amazing dining within the resort.
Overall, we have put our stamp of approval on Disney's Floridian Resort & Spa, and we strongly believe that coming and staying here will be a dream come true. One of the biggest perks of this place is for sure its location, but deluxe rooms also play a huge and important role. So, why not treat yourself and spend a few days in the heart of Disney World? With no doubt, you will not regret it!
Surely, the last thing you want to worry about when organizing a holiday is transportation. So, if you are wondering how to reach Disney's Floridian Resort & Spa from MCO, we have a simple solution for that.
Thanks to the First Florida Limo service made especially for those going to Disney World, you won't have to think about finding a reliable and safe ride ever again.
Whether you are landing at one of the nearby airports, or you need a ride from any place in North or Central Florida, we got you covered. When making a reservation, tell us everything about your trip, and let us organize the best ride possible.
One of our experienced chauffeurs will pick you up on time and make sure you spend your ride to your final destination in great comfort.
So, as soon as you book your visit to Disney World, book our first-class Orlando limo service. We are looking forward to being a part of your next magical adventure.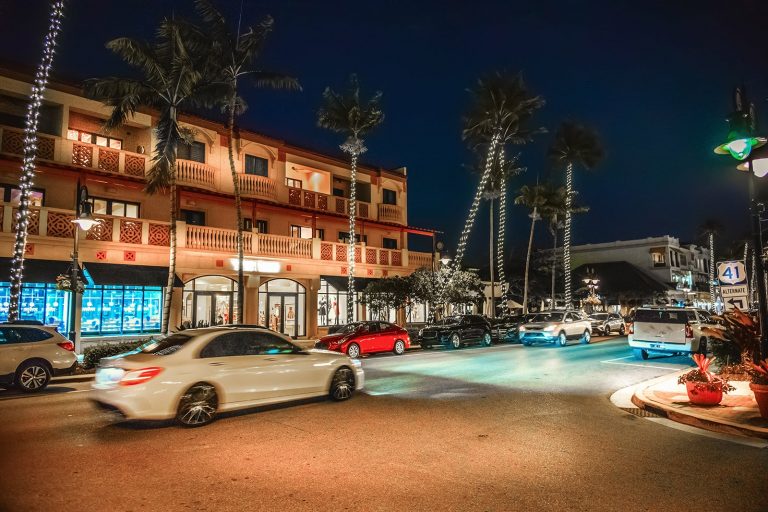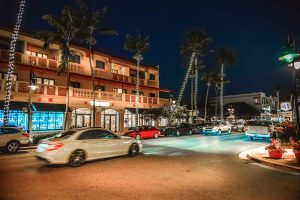 DISNEY WORLD ORLANDO TRIP TIPS Disney World is adored by millions of people around the globe as it is a
Read More »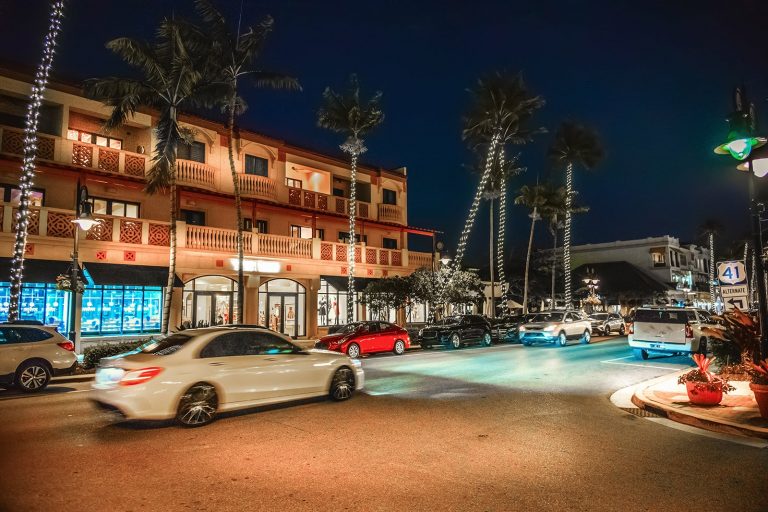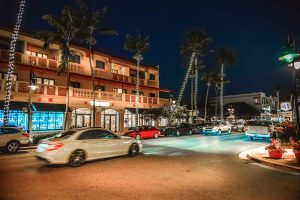 NAPLES FLORIDA – A PLACE YOU MUST VISIT Known as the 'Paradise coast' thanks to its natural beauty, long white-sand
Read More »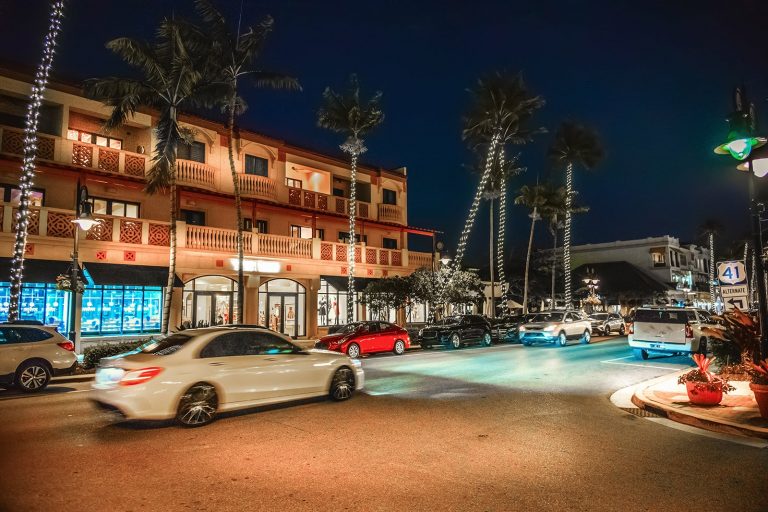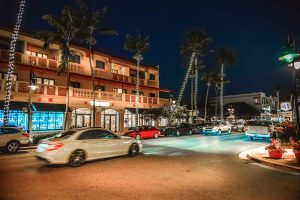 DOUBLETREE SUITES BY HILTON HOTEL NAPLES- A PLACE LIKE NO OTHER Coming to Florida is a dream of so many
Read More »